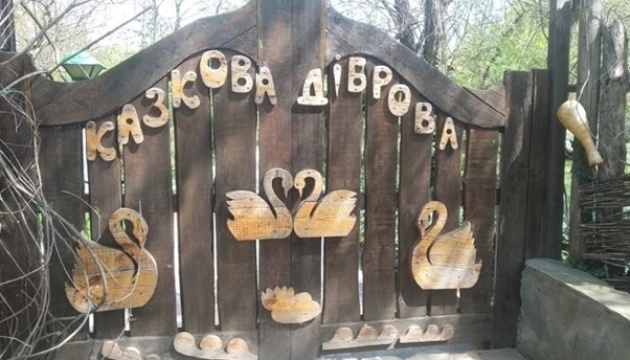 Russian fake about Nova Kakhovka: Animals did not die as there was no zoo
How TASS refuted the Ukrainian media reports, citing a "representative of emergency services"
TASS Russian news agency reported that the information about the death of animals at Nova Kakhovka Zoo following the Kakhovka HPP explosion was not true because there was allegedly no zoo in the town at all as stated by an unnamed "representative of the emergency services of the town district."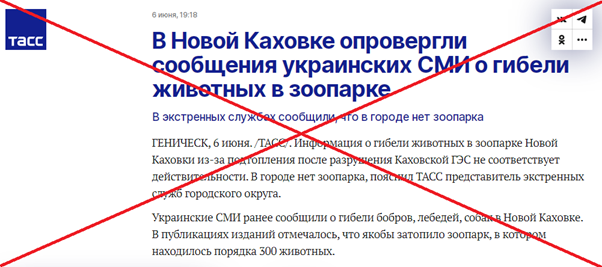 This is a fake. Kazkova Dibrova Zoo was opened in 1992 and was located at 26a Dniprovsky Avenue in Nova Kakhovka. The zoo has its own Facebook page and is also easy to find on Google Maps.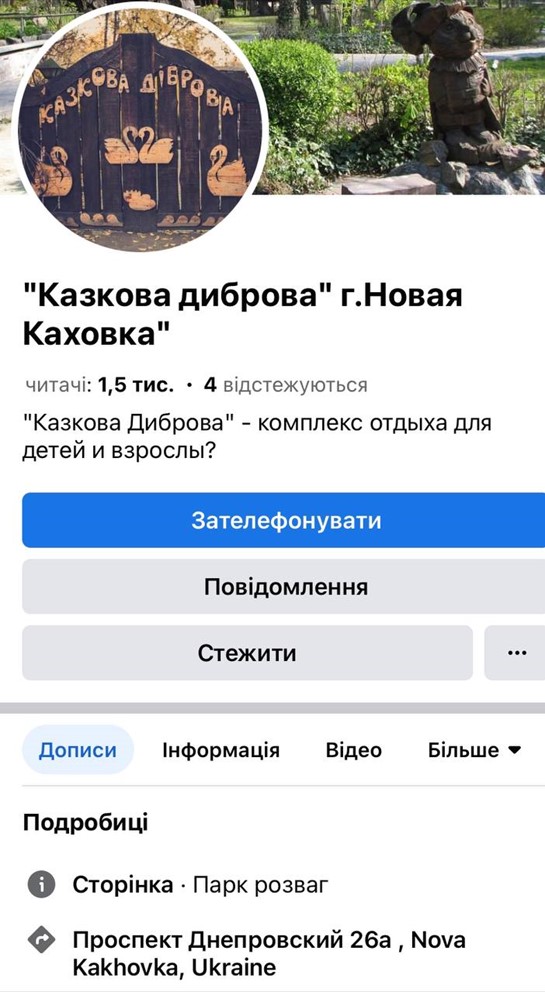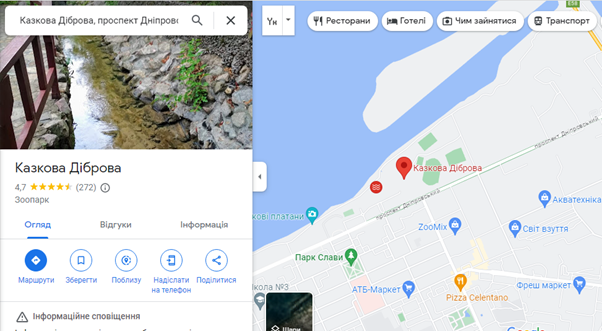 Nova Kakhovka Mayor Volodymyr Kovalenko told Ukrinform that after the explosion at the Kakhovka HPP on June 6, the zoo was completely flooded and people could not reach it even in the morning.
Then UAnimals organization, which reached out to the zoo management, reported that only swans and ducks could save out of 300 animals at the zoo.
Later it became known that parrots, flying squirrels, ferrets, chinchillas, and guinea pigs also survived because they were not at the zoo but at the home of one of the employees.
On June 6, the Russian occupation forces blew up the Kakhovka HPP. As a result of the terrorist attack, about 80 settlements have been flooded partially or completely.
In the territory of Kherson region temporarily occupied by Russia, the invaders do not even try to help people who suffered from the Kakhovka HPP explosion.
According to analysts at the Institute for the Study of War, the balance of evidence, reasoning, and rhetoric suggests that the Russians deliberately damaged the Kakhovka Hydroelectric Power Plant.
Earlier, propagandists spread fake news about the Kyiv HPP.