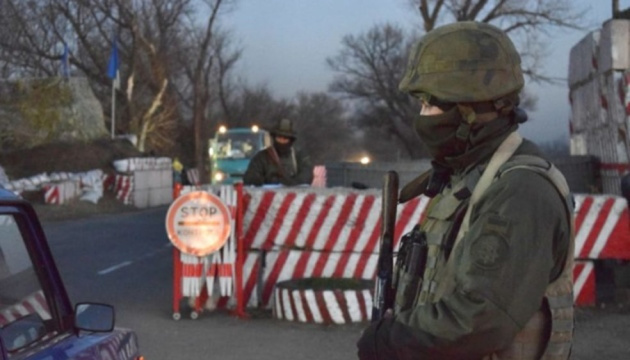 Russian fake news: NGU commander allegedly orders that violators be shot dead at checkpoints
Russian propagandists have fabricated an order allegedly issued by a commander of one of military units in the National Guard of Ukraine (NGU)
Russian propagandist Telegram channels, VKontakte social networking pages and a number of Russian media outlets have spread a photograph allegedly showing an order issued by Ruslan Kuzmych, the commander of military unit 3056 [16th Separate Battalion of the National Guard of Ukraine, military unit 3056 – Ed.] in the city of Mykolaiv. The document orders that checkpoints be set up and round-the-clock patrols be organized across some settlements to prevent servicemen from abandoning combat positions without permission and draft-aged individuals from avoiding the mobilization. The so-called 'document' also claims that such measures are taken to fully check motor vehicles, personal belongings and documents of citizens, and commanders should instruct the personnel to use weapons in case of resistance from citizens.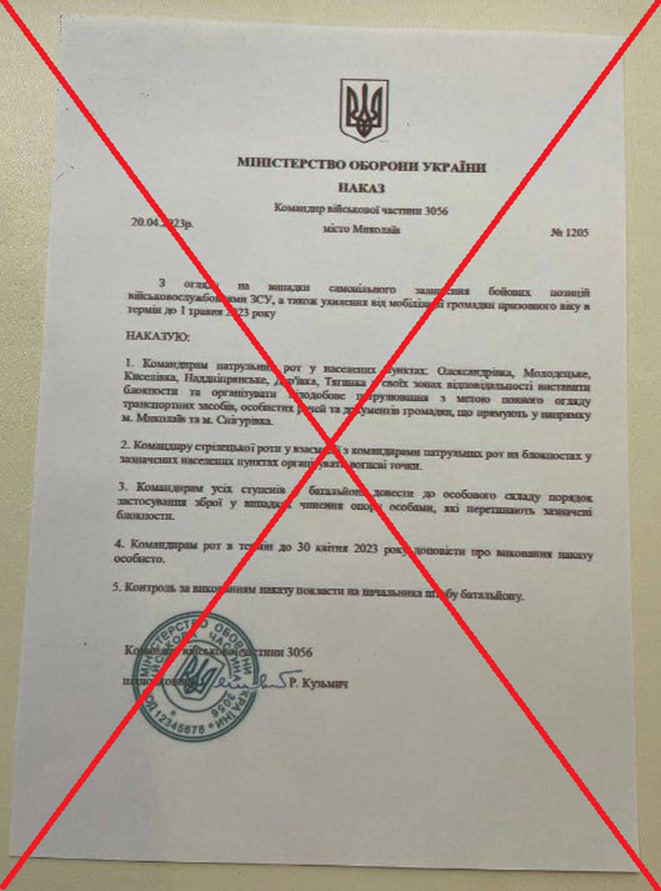 This is a fake. Firstly, the document was made incorrectly. The National Guard of Ukraine is not part of the Ukrainian Defense Ministry, as stated in the heading of the order spread by Russian propagandists, but part of the Ukrainian Internal Affairs Ministry.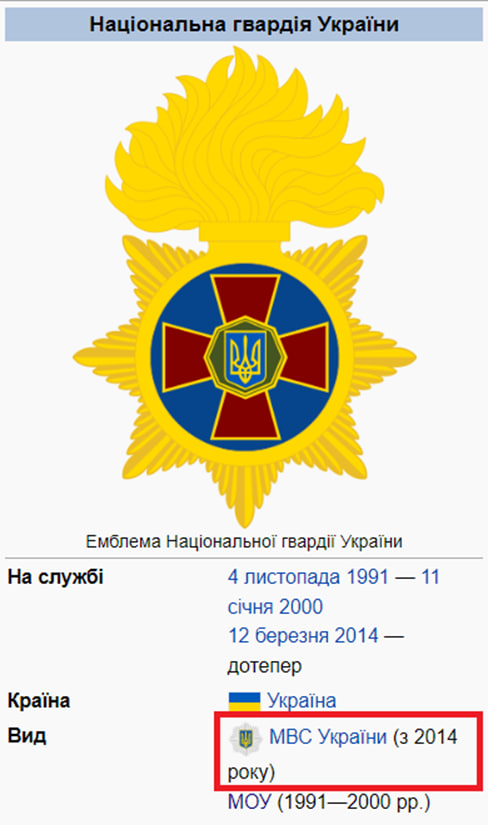 Additionally, according to the data from open sources, the 16th Separate Battalion of the National Guard of Ukraine (military unit 3056) is stationed not in the city of Mykolaiv but the city of Kherson.
In a commentary to Ukrinform, the representatives of military unit 3056 noted that such an order did not exist.
Producing fakes about the Ukrainian Army through fabricating documents is a fairly widespread method of Russian propagandists. Earlier, Ukrinform refuted Russia's fake news about certificates issued to the Ukrainian military instead of allowances for their service.
Dmytro Badrak