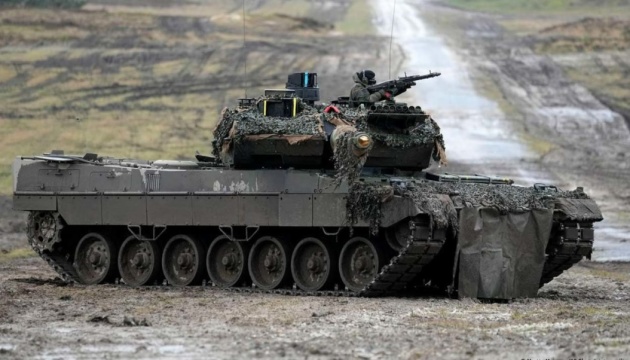 Russian fake around Ukrainian tank crews in Germany: Bundeswehr and 'Nazi symbols'
The German Special Training Command denied its involvement in the announcement spread by propagandists
Russian Telegram channels are sharing a photo of a stand showing an alleged German Defense Ministry's announcement for Ukrainian service members.
"Dear interns from Ukraine! In Germany, showing a Nazi swastika or other symbols associated with fascism (such as SS insignia) is punishable by imprisonment up to three years or a big fine," the announcement reads.
In the photo description, the Russians claim that such an "announcement" was hung on the building of the Bundeswehr [Armed Forces of the Federal Republic of Germany] to warn Ukrainian representatives of the Armed Forces of Ukraine. On another Telegram channel, the propagandists write that the announcement is addressed to Ukrainian tank crew members who went to master German tanks.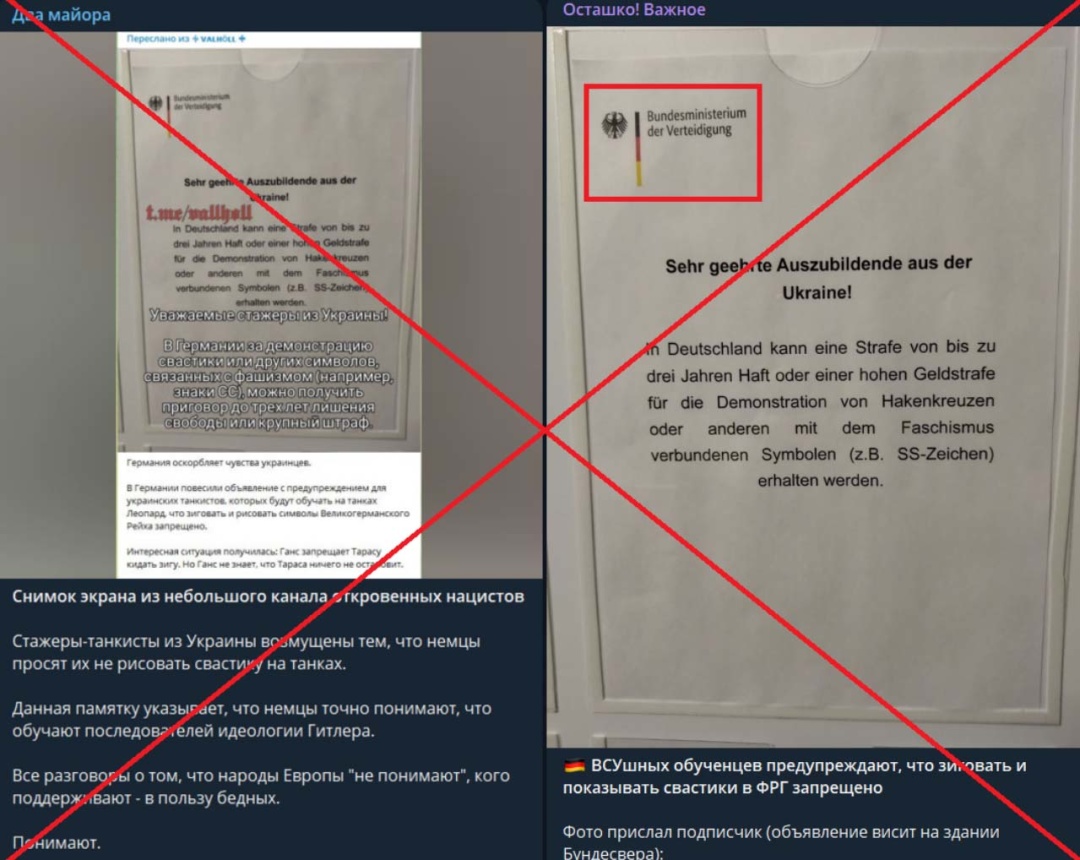 This is another Russian fake. The post says that such an announcement for Ukrainians hangs on the Bundeswehr building. The Ministry of Defense of the Federal Republic of Germany has offices in three cities: Berlin, Bonn, and Potsdam. And according to information from open sources, Ukrainian tank crews are trained at the Armoured Corps Training Centre in Munster. Thus, the distance to the nearest Bundeswehr building is more than 300km.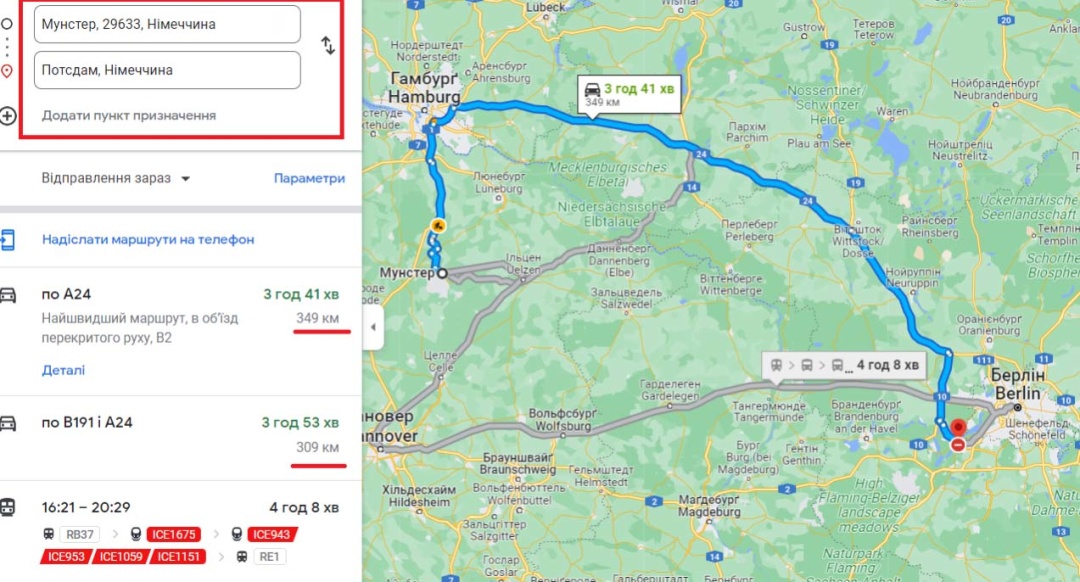 In addition, the Special Training Command denied its involvement in this announcement in a commentary to Ukrinform.
"The depicted announcement was not created by Bundeswehr's Special Training Command for the training of Ukrainian soldiers in Germany," Rainer Wenning, the Spokesperson for the Special Training Command, commented on the situation.
Creating fakes about various ideologies of the Ukrainian military is one of the main topics of the Russian propaganda machine. Recently, Ukrinform refuted a fake that a Ukrainian tattoo parlor allegedly offered their customers fascist symbols with the Azov Regiment emblem among the sketches depicted by the propagandists. And earlier, the Russians already tried to pass off a tattoo parlor located in the Russian Federation as a Ukrainian one, accusing it of supporting Nazism.
As reported, Ukrainian tank crews began learning how to operate Leopard 2A6 tanks on February 13.
Dmytro Badrak