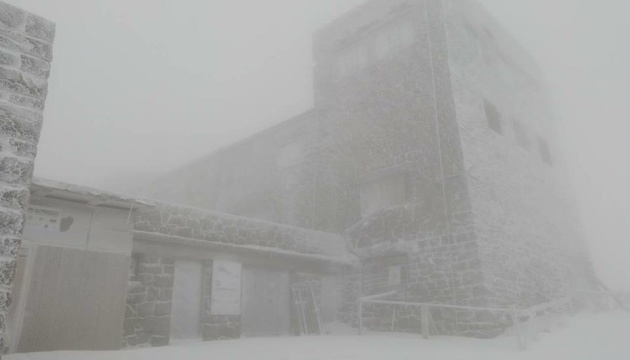 Half a meter of snow fell in Ukraine's Carpathian mountains
Half a meter of snow fell in the mountainous regions of Ivano-Frankivsk region.
"As of 13:00, October 4, snow fell on Pip Ivan Mountain of the Chornohora mountain range on the border with Ivano-Frankivsk and Zakarpattia regions. The visibility was up to 50m. The wind was 5-6 m / s. The temperature was -1°C. The snow cover was up to 0.5m," the Chornohora range search and rescue post reported on its Facebook page.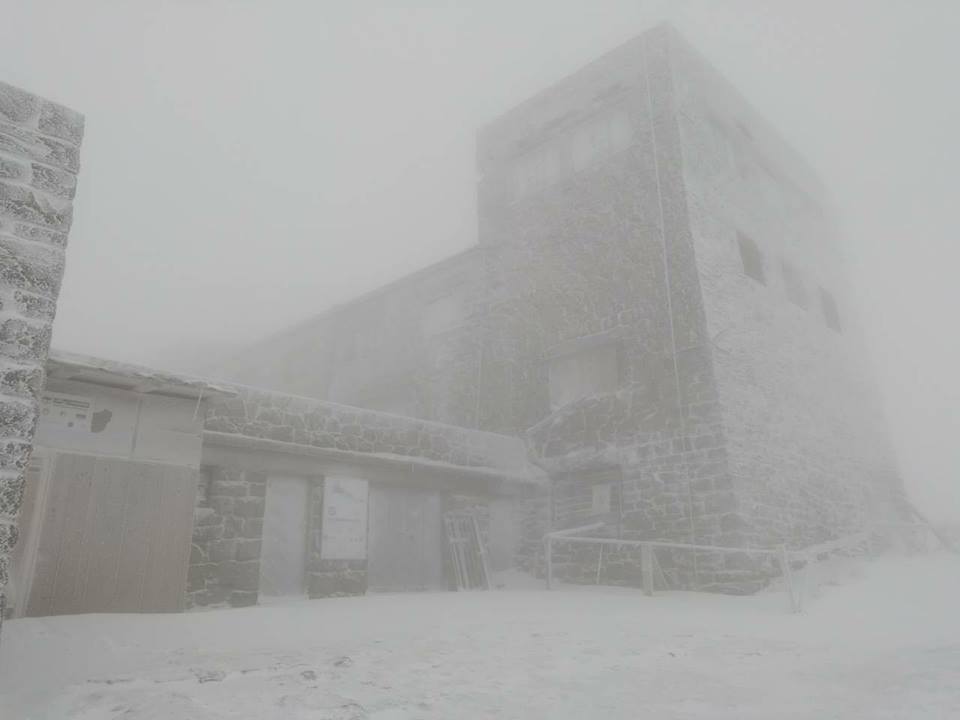 According to the Ukrainian Hydrometeorological Center, wind gusts of 15-20 m / s and ground frosts of 0°C...-5°C are expected in Ukraine's western regions and in the Carpathian mountains on October 4 and 5.
As a reminder, Pip Ivan is the third highest peak of the Chornohora range, with height of 2028 meters above sea level.
ish