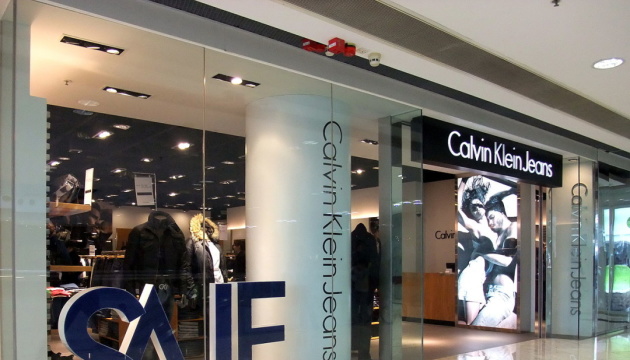 Owner of Calvin Klein, Tommy Hilfiger withdraws from business in Russia
The American company PVH Corp., which owns the Calvin Klein and Tommy Hilfiger brands, has left the Russian market.
Kommersant reported this, Ukrinform saw.
As noted, PVH transferred the local division to a top manager who renamed the company and will apparently continue to manage its local outlets.
According to experts, such an agreement allows foreign companies to formally leave the Russian market while retaining the possibility of returning.
In August, PVH withdrew from the capital of its Russian subsidiary, PVH Stores Rus LLC. The new owner and CEO of the company is Denis Shchukin, and the name of the structure has been changed to Retail Excellence LLC.
PVH is a major clothing manufacturer that owns the Tommy Hilfiger, Calvin Klein, Warner's, Olga, and True & Co. brands.
In early March 2022, PVH announced that it would suspend operations in the Russian market due to Russia's aggression against Ukraine. The corporation's report for the first half of 2023 states that PVH has completely withdrawn from the Russian business, including wholesale sales.
As reported, more than a thousand large companies left Russia after the start of its full-scale war against Ukraine.