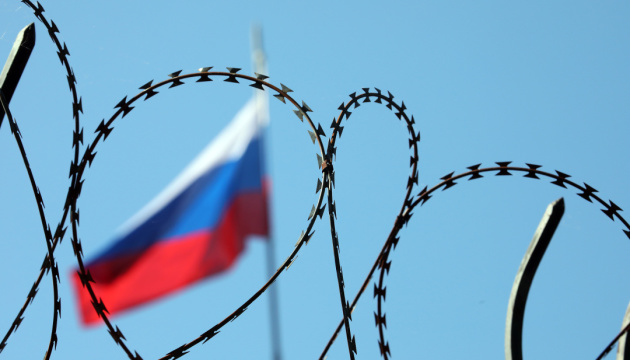 Switzerland imposes new sanctions against Russia
Switzerland has decided to impose additional sanctions against Russia.
The Swiss Federal Council reported this, Ukrinform saw.
"On 16 August, the Federal Council decided to enact further sanctions against Russia. This aligns Switzerland with the EU, which adopted these latest measures as part of its eleventh package of sanctions. The new measures take effect at 6pm on Wednesday, 16 August," the statement said.
The Swiss Federal Council reminded that on June 28, over 100 additional individuals and legal entities had already been added to the sanctions list.
The new sanctions include a ban on the export of dual-use goods and goods that contribute to Russia's military and technical development (87 more companies). This includes companies from third countries that have supplied such goods to Russia.
In addition, the list of goods subject to the export ban will be expanded to include electronic components and chemical weapons precursors.
The sale of intellectual property rights and trade secrets for various goods to Russia is also prohibited. This is done to ensure that goods that are not allowed to be supplied to Russia are not produced in Russia.
The ban on transit through Russia also applies to aviation fuel and goods suitable for use in the aviation or space industry.
In the financial sector, the current ban on the sale of securities denominated in Swiss francs or in the official currency of an EU member state to Russian citizens and organizations has been extended. The sale of securities to Russian citizens and organizations is prohibited regardless of currency.
The Federal Council also accepts the possibilities provided by the EU for granting humanitarian exemptions and for withdrawing Swiss investments from Russia.
As Ukrinform previously reported, on June 23, the EU adopted the details of the 11th package of sanctions against Russia.