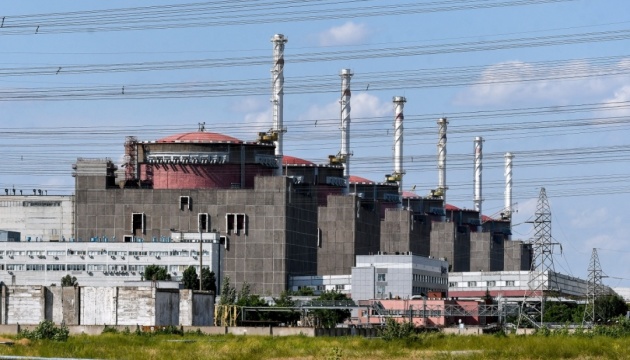 IAEA: No immediate threat to nuclear safety at ZNPP
There is no immediate threat to nuclear safety at the Zaporizhzhia Nuclear Power Plant due to the explosion of the Kakhovka hydroelectric power plant (HPP) by Russian invaders.
The International Atomic Energy Agency (IAEA) reported this on Twitter, Ukrinform says.
The IAEA stated it was informed of reports of damage at the Kakhovka HPP.
"IAEA experts at Zaporizhzhia Nuclear Power Plant are closely monitoring the situation; no immediate nuclear safety risk at plant," the IAEA said.
As Ukrinform reported, on the night of June 6, Russian troops blew up the dam of the Kakhovka HPP.