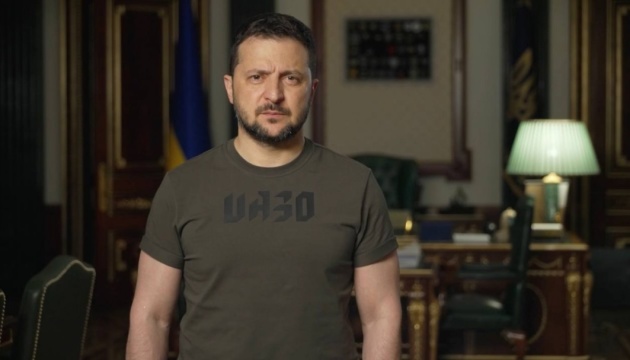 Zelensky: Ukraine working on export of digital solutions to Latin America, Africa
Ukraine is working on exporting digital solutions not only to Europe but also to Latin American and African countries.
"It is also noteworthy that we are developing our cooperation with Estonia and the export of solutions – our digital solutions. Earlier, it was from Estonia that Ukrainians took an example in the development of digital solutions. And now, we have reached such a level that on the basis of our Ukrainian Diia a government application will be created in Estonia. What is convenient and useful for millions of Ukrainians will obviously be convenient and useful for other nations. And it is another component of our leadership, Ukrainian leadership. We discussed further cooperation with Mr. President of Estonia, in particular, in digitalization," President of Ukraine Volodymyr Zelensky said in his evening address.
The Head of State added that Diia will help develop government services not only in European countries but in Latin America and Africa as well.