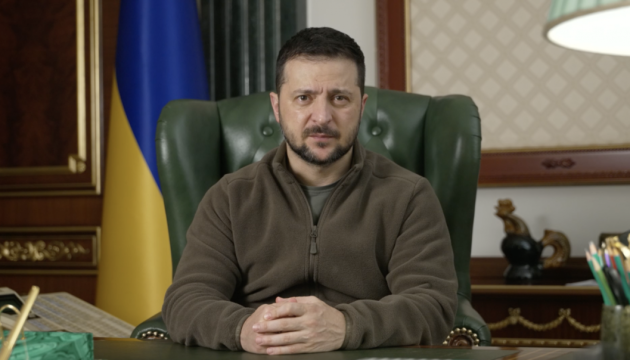 Ukraine is ready to become major regional hub for British BAE Systems - Zelensky
President Volodymyr Zelensky discussed with the management of the British company BAE Systems the possibility of localizing the production and repair of the company's products in Ukraine.
The head of state announced this on Telegram, Ukrinform reports.
"I met with representatives of the British defense company BAE Systems: CEO Charles Woodburn, Managing Director Gabby Costigan, and Director for Cooperation with Ukraine Christian Seear. We discussed the localization of production in Ukraine," Zelensky said.
He also informed that during the meeting it was agreed to start work on opening a BAE Systems office in Ukraine and subsequently repair and production facilities for the company's products.
"We are ready to become a major regional hub for the repair and production of various types of BAE Systems products and are interested in more global relations than we have now," the President added.
BAE Systems is a British multinational company specializing in defense and aerospace, as well as information security. It is one of the largest defense companies in the world.