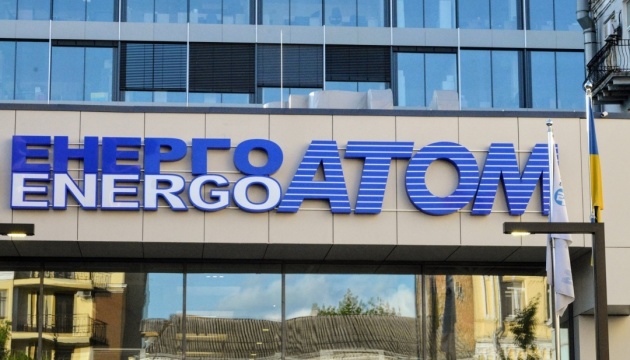 Energoatom preparing to change personnel at Zaporizhzhia NPP immediately after de-occupation
Energoatom National Nuclear Energy Generating Company is conducting training for the personnel who will enter Zaporizhzhia Nuclear Power Plant (NPP) and start working immediately after the plant's de-occupation.
The relevant statement was made by Energoatom National Nuclear Energy Generating Company of Ukraine President Petro Kotin during a nationwide telethon, an Ukrinform correspondent reports.
"Now we are making preparations within the Ukrainian [-controlled – Ed.] territory. The staff members who had left Enerhodar are staying with us. They are working in other separate subdivisions, including nuclear power plants, but we support their readiness to go to Zaporizhzhia NPP on the first call," Kotin told.
In his words, Energoatom is also preparing rotational shift teams at nuclear power plants, who might be needed in case of a personnel shortage at Zaporizhzhia NPP after its de-occupation.
According to Kotin, there are signs that Russian occupiers are getting ready for 'evacuation'. In particular, the Russian military and Rosatom's workers underwent a special training to promptly leave the plant.
A reminder that Russian invaders are planning to 'evacuate' about 2,700 employees of Zaporizhzhia NPP and their families from the temporarily occupied city of Enerhodar.