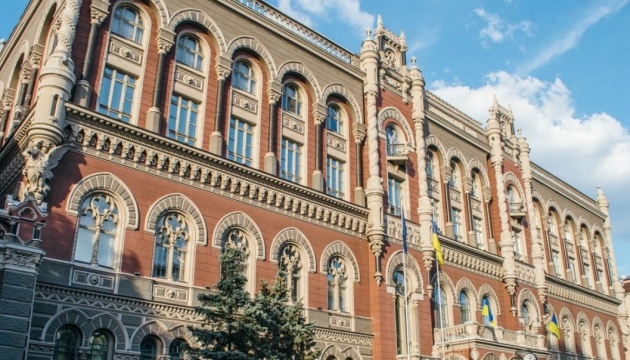 By year-end, Ukraine's central bank may lower key rate to 21%
Most of the members of the Monetary Policy Committee believe that the National Bank can reduce the key rate to 21% from the current 25% by the end of this year.
That's according to a report by the NBU press service, released after the Committee discussion, Ukrinform learned.
It is noted that most of the participants in the discussion believe that the NBU can reduce the key rate to 21% by the end of 2023. They mostly agreed that the fourth quarter is an optimal timeframe to launch a key policy rate reduction cycle.
"Thanks to the expected amount of international aid, which will help close the current account deficit, the NBU will be able to continue lowering the key policy rate in 2024, but this process will be rather slow. By late 2024, the key policy rate will have been reduced to 18%, most MPC members said," NBU added.
As reported earlier, the National Bank of Ukraine raised the key policy rate to 10% in January 2022. With the start of Russia's full-scale invasion of Ukraine, the key rate remained unchanged. However, already on June 3, 2022, it was increased from 10% to 25%.