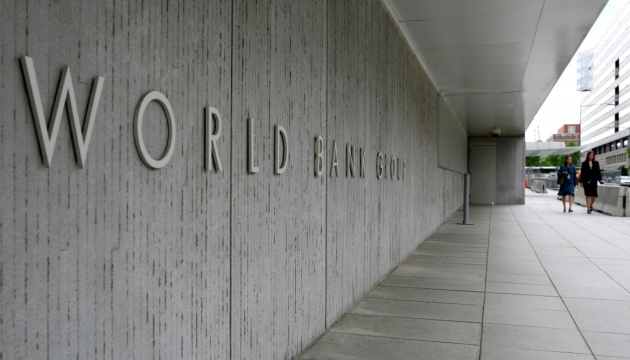 Ukraine receives EUR 189.32M from World Bank
The general fund of Ukraine's state budget received EUR 189.32 million from the World Bank. Funds were provided on concessional terms from the International Development Association (IDA).
That's according to the Finance Ministry press service, Ukrinform reports.
"The raised funds will allow to reimburse the priority social expenditures of the state budget, in particular, the financing of the wages of the public sector employees, as well as to further ensure sustainable state administration in Ukraine," said Minister of Finance Sergii Marchenko.
The funds will be directed to partial reimbursement of state budget expenditures made to ensure the payment of wages to employees of state bodies and teaching staff for February 2023.
The loan was provided under the Agreement on financing the project Public Expenditures for Administrative Capacity Endurance (PEACE) in Ukraine between Ukraine and the International Development Association (IDA).
The repayment term is 10 years with a 4-year grace period.
As reported earlier, international partners provided Ukraine UAH 495 billion in 2022 to cover priority expenditures through the PEACE project.