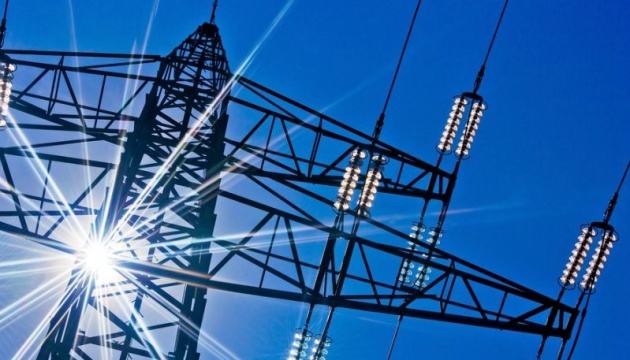 Energy Ministry: Generation capacity reserves sufficient to cover domestic demand
As of March 31, Ukrainian power generation has the necessary capacity in reserve to fully meet the needs of electricity consumers throughout the country.
This was reported by the Ministry of Energy, Ukrinform saw.
"In Zhytomyr region, restrictions on power supply to certain categories of consumers are possible due to network infrastructure repairs. Due to the effects of bad weather, there may be blackouts in some areas of Kharkiv region," the Ministry of Energy clarified.
Over the past day, electricity supply has been restored to 4,400 consumers in Donetsk region, 1,600 consumers in Kharkiv region, and nearly 500 consumers in Kherson region.
As reported earlier, 30 countries have already provided humanitarian aid to Ukraine's energy sector. Partners have delivered 470 cargoes weighing a total of 6,000 tonnes. The assistance has been distributed among 111 energy enterprises.