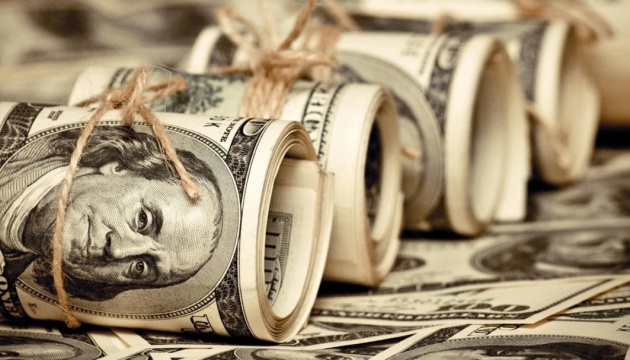 Ukraine restoration: SECI estimates potential investments at several trillion dollars
The Southeast European Cooperative Initiative (SECI) assumes that the potential investments in the restoration of Ukraine – calculated for many years ahead – may total several trillion dollars.
"The interest in Ukraine is very high now because everyone understands what huge amount of work on its restoration is expected in the near future. I am not ready to name the sum of potential investments but it can be several trillion dollars over many years," Michael Fazekas, Executive Coordinator of SECI told Ukrinform in an interview.
There are investors, he added, who are potentially interested in energy and transport projects.
"The issue we are already working on is the development of the road, transport, and energy sectors in Ukraine. We see the interest of many international companies that are the leaders of the European and world market in their fields such as Plasser&Theurer, Andritz, Umdasch, Frequentis, and Kirchdorfer," said the SECI executive coordinator.
According to him, SECI cannot invest directly in business projects, but private businesses can do this with the support and assistance of the organization. The main task of the organization is to establish contacts and coordinate efforts.
"For example, I as a representative of the organization meet in Ukraine with politicians, governors of regions and city mayors, the team of the Ministry of Economy, the head of the Chamber of Commerce and Industry to determine the areas of cooperation where we could help attract business and private investment from SECI member states to various projects in Ukraine," Fazekas said.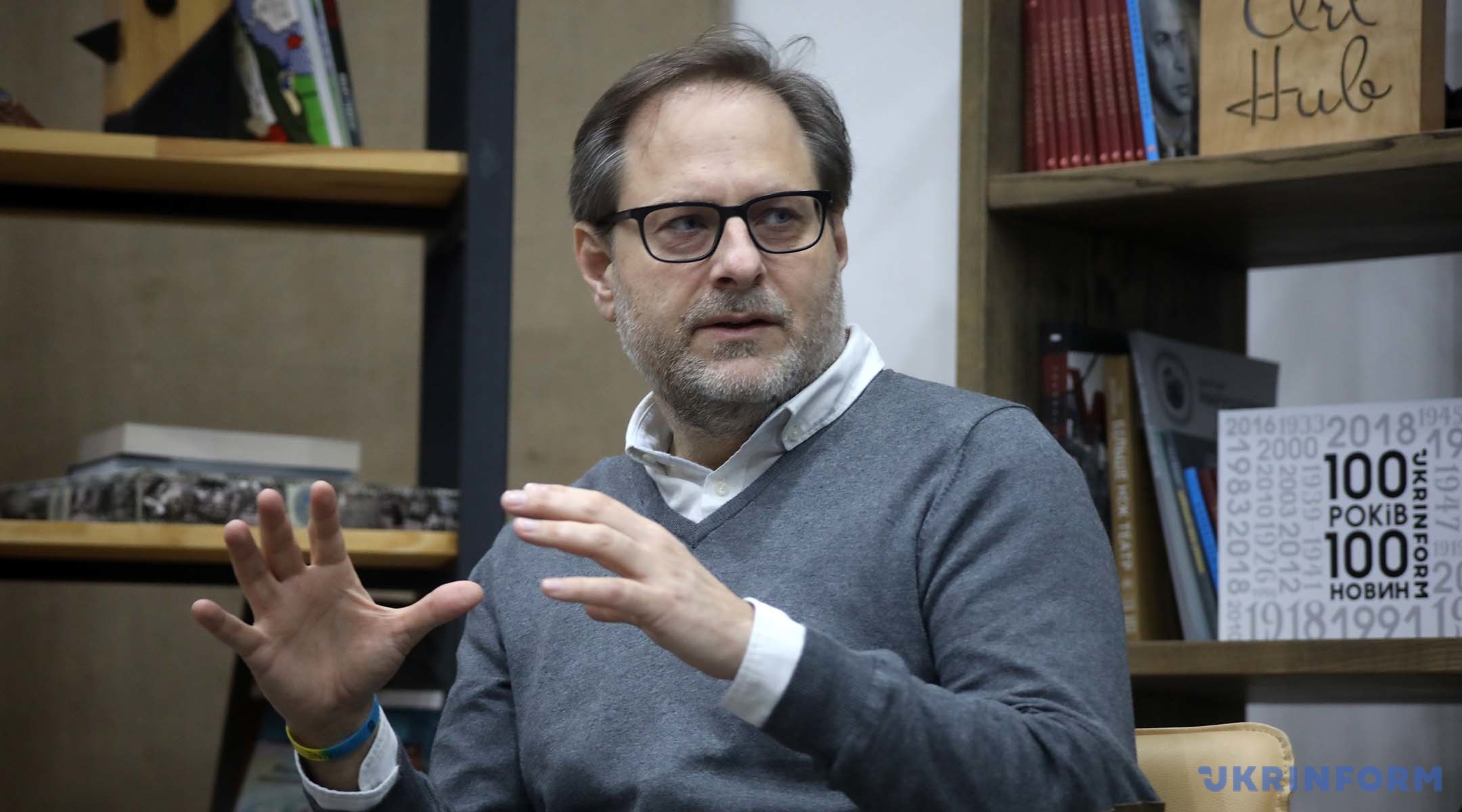 In his opinion, it is important that companies and organizations do not wait for the end of the war in Ukraine but help now, for example, starting with humanitarian projects, and above all, with local investments to create jobs.
The Southeast European Cooperative Initiative (SECI) was founded in 1996 to promote regional peace and stability among the countries of the region and help countries integrate into Europe. It has 29 member states, including Ukraine. In 2009, SECI established the Regional Cooperation Council (RCC), which is managed mainly by the countries of Southeast Europe and aims to strengthen peace, democracy and the economy in the region.
As reported, according to the estimates of the Kyiv School of Economics, Ukraine will need from $30 to $100 billion annually for reconstruction.