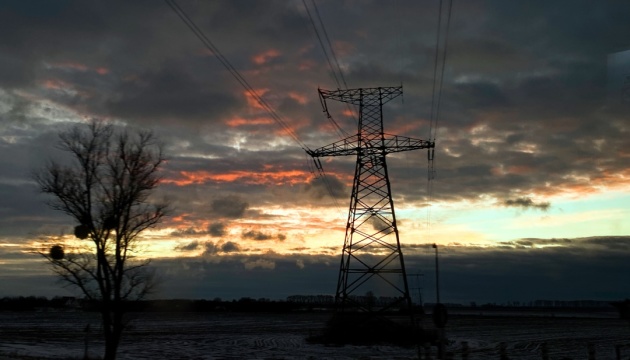 Ukrenergo can now receive emergency energy aid from 15 EU countries
National Power Company Ukrenergo has signed an agreement with 15 system operators of European Network of Transmission System Operators for Electricity (ENTSO-E). It will allow Ukrenergo to seek assistance in unforeseen situations.
Ukrenergo posted this on Facebook, Ukrinform says.
"The agreement is another important contribution to Ukraine's energy stability and resilience. Thanks to the solidarity and determination of our friends, Ukrenergo can count on more emergency aid. Today, the Ukrainian energy system is even stronger. This means that Ukrainians will have light at home even in the darkest of times," Ukrenergo's CEO Volodymyr Kudrytskyi stated.
He clarified that Ukraine used to count on support from neighboring countries' energy systems. The new agreement expands the range of countries from which emergency assistance can be requested. Now it includes non-neighboring ones.
This further strengthens Ukraine's energy system's resilience. It is critical given Russia's regular attacks on Ukrainian energy infrastructure.
Emergency aid is an urgent supply of electricity from another country at the request of the system operator. This is necessary if internal reserves and means to avoid simultaneous power outages for a large number of consumers have already been exhausted. It differs from imports. This is an urgent measure to overcome an emergency. The need for it cannot be predicted in advance. Imports, on the contrary, are made within a predetermined timeframe under signed commercial contracts.
As reported, the other day, ENTSO-E decided to further increase the electricity import capacity from Ukraine to 850 MW from the current 700 MW.