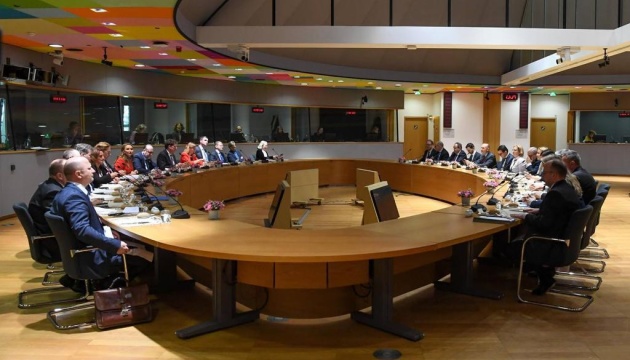 Ukraine, EU energy ministers discuss possible strengthening of sanctions against Russia
The European Union will continue to help Ukraine with energy sector equipment and participate in the reconstruction and recovery of the industry.
"The European Union has already adopted several decisions on the support for Ukraine's energy sector and the supply of about 5 million items of various equipment and materials. We must continue providing this assistance. We believe that Ukraine will soon win the war and start reconstruction and recovery, and the EU will be a committed partner in this process," Deputy Prime Minister – Minister for Energy, Business and Industry of Sweden, Ebba Busch said following the meeting of the EU energy ministers, the Ministry of Energy of Ukraine reports.
The minister emphasized that all meeting participants expressed their solidarity with Ukraine and discussed further steps to support the Ukrainian energy sector which continues to suffer Russian targeted attacks.
Energy Minister of Ukraine German Galushchenko, in his turn, thanked the EU for its solidarity with Ukraine, stressing that Russia is not only attacking the Ukrainian energy system, its goal is to destroy the unity of the European community, particularly in matters of support for Ukraine.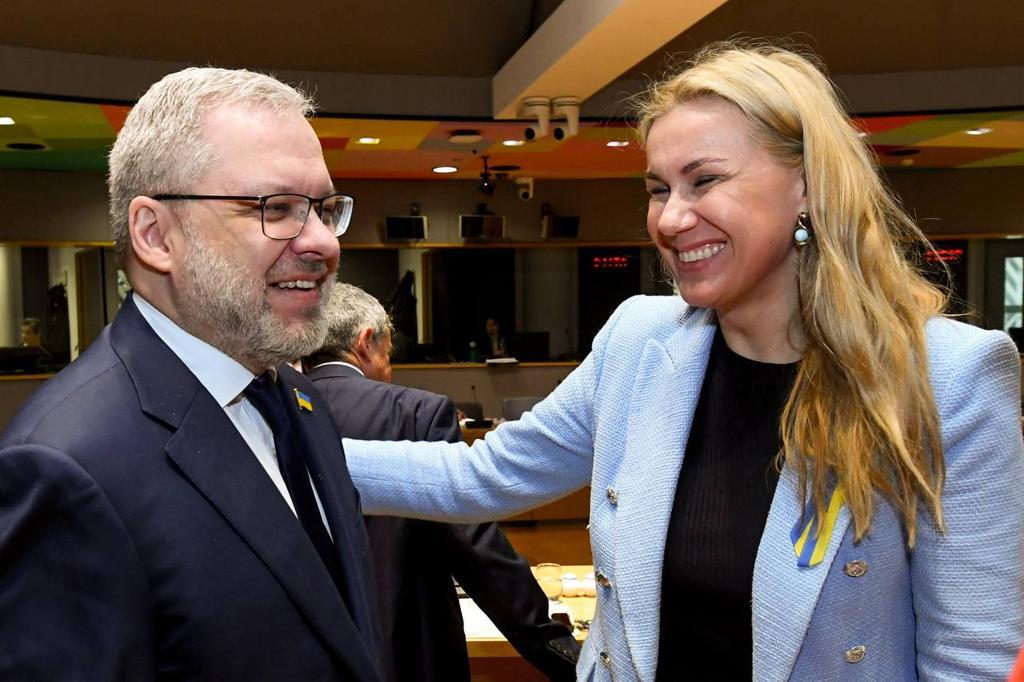 The minister also noted that the need to maintain sanctions against Russia, specific areas in which they can be strengthened, in particular in the nuclear sector, had been discussed during the meeting.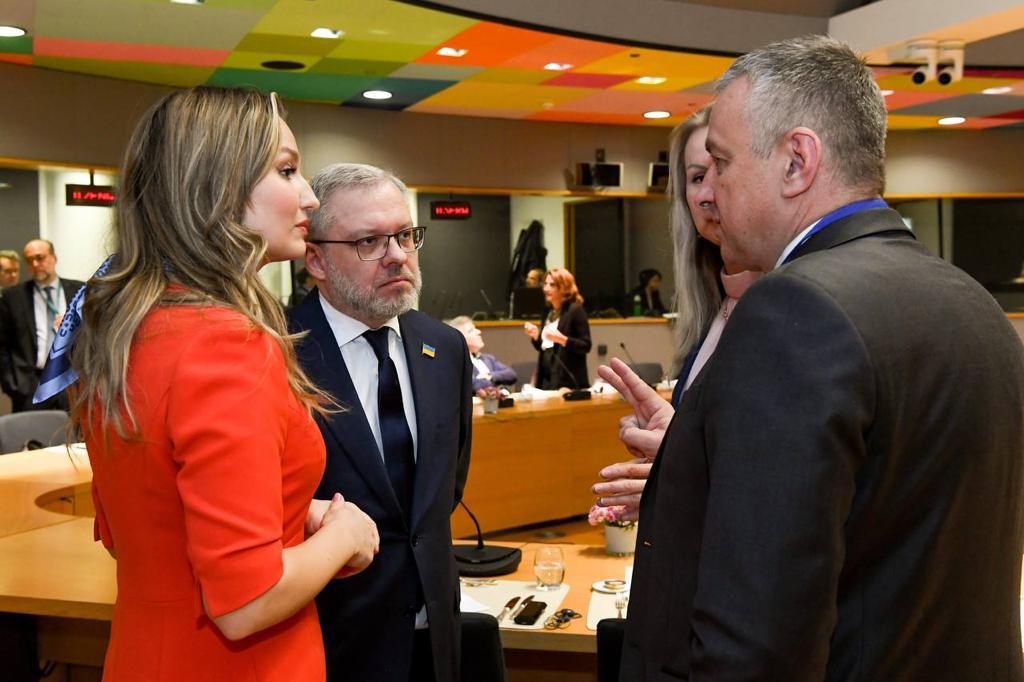 "It is important to send a signal right now that Russia, which violates the key principles of nuclear and radiation safety by its actions in Ukraine, must not be present in the European markets," he emphasized.
As reported, 30 countries have already provided humanitarian aid to the energy sector of Ukraine. These are 470 cargoes with a total weight of about 6,000 tonnes.
The Ministry of Energy launched the AidEnergy online platform which will be an effective tool for attracting and using international humanitarian aid in the energy sector.
Photo credit: Ministry of Energy of Ukraine