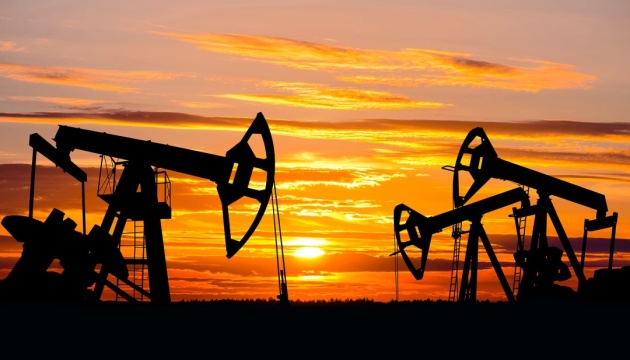 Ukrnafta plans to attract foreign partners to boost production
PJSC Ukrnafta plans to boost oil production up to 1.45 million tonnes in 2023.
"In the near future, Ukrnafta has great potential to increase oil and gas production. The company can ensure 80% of this increase with existing deposits, for which experts prepare a procedure to attract partners and rank all sites and wells assessing their productivity by May 1," the press service of PJSC Ukrnafta reports.
It is noted that Ukrnafta will drill some fields by its own forces, and there is also an opportunity to attract partners – professionals from Ukraine and other countries – for another part of fields.
The company will be able to obtain another 20% of additional production by acquiring new licenses, developing experimental wells, determining potential real reserves, and drilling new active wells in the future.
Ukrnafta's plans for 2023 project 1.45 million tonnes of oil and 1.04 billion cubic meters of gas.
Currently, Ukrnafta has 3,700 oil and gas wells, 89 fields, and 451 gas stations in almost all regions of the country.