President's Office, G7 Ambassadors discuss Ukraine's post-war reconstruction project
Deputy Head of the Office of the President of Ukraine Rostyslav Shurma has held a meeting with G7 Ambassadors and presented a project on Ukraine's post-war reconstruction to them.
This is reported by Ukrinform, referring to the Office of the President of Ukraine.
"In order to rebuild our country, create new jobs and increase GDP, significant investments are needed, and we are working to attract them immediately after victory. But, for this purpose, it is necessary to solve a number of tasks in advance," Shurma told.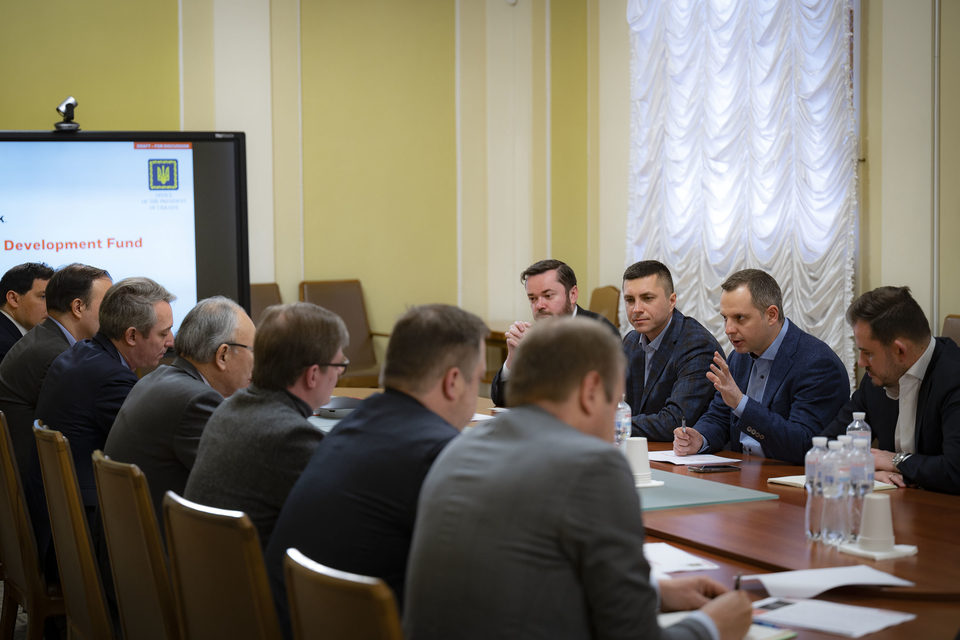 In his words, the key to implementing this project and investment raising are liberal economic reforms, namely the adoption of a mechanism for easy and quick land allocation, simple obtaining of urban planning approvals, quick and cheap connecting to networks, as well as tax reform.
According to Shurma, many steps have already been taken in this direction. In particular, relevant draft bills were developed.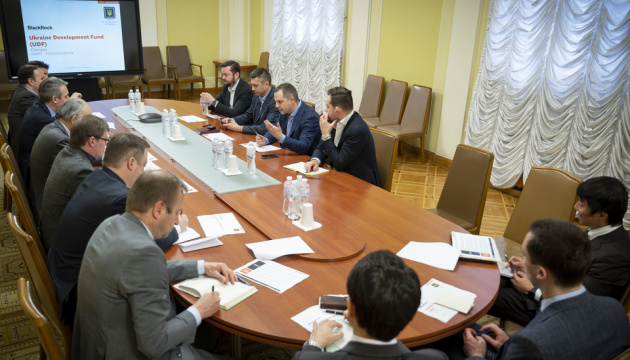 Additionally, Shurma announced a project financing infrastructure concept, which had been developed together with experts from BlackRock, JPMorgan and McKinsey, and will be presented in the coming months.
Shurma noted that, under normal business conditions, 10-30% of own funds are enough to start projects, while the rest of financing can be attracted from the market. However, Ukraine has not managed to build such a market over the past 30 years.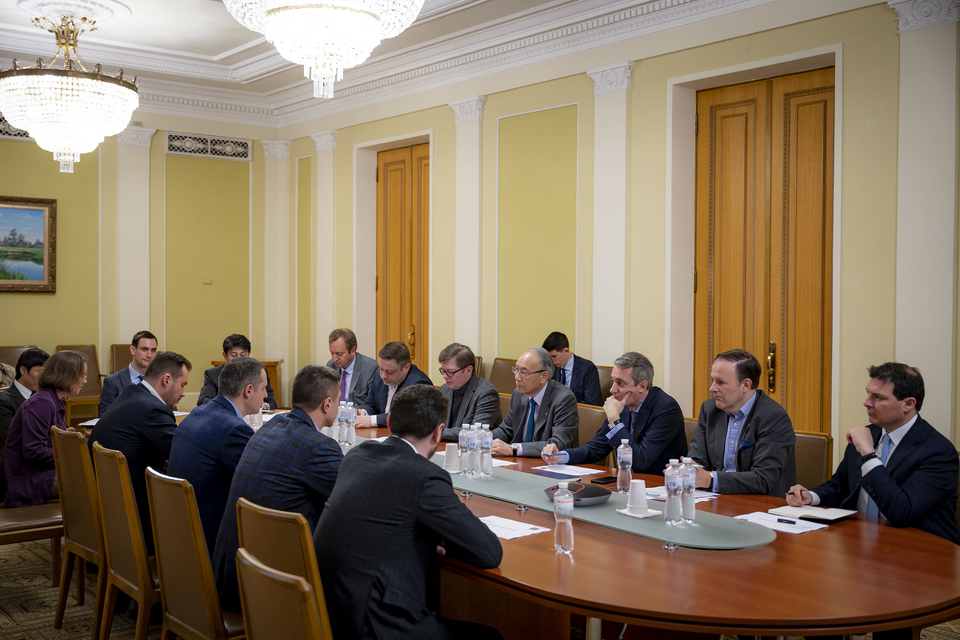 According to Shurma, the aforementioned concept will present the infrastructure and portfolio of such possible financing, in particular with the involvement of international export and credit agencies.
Photo: Office of the President of Ukraine