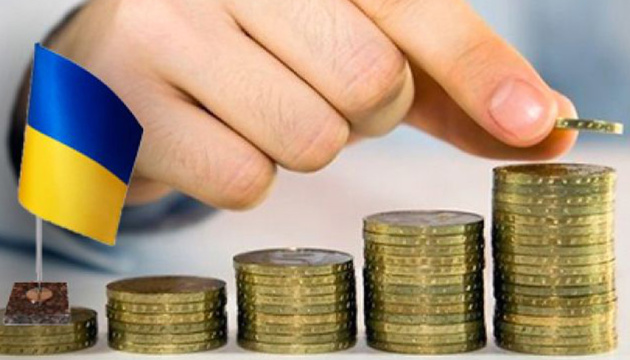 Economy ministry: Foreign investors show great interest in Ukraine
Foreign investors are showing a great interest in Ukraine. The Ukrainian side received a lot of questions from foreign businesses.
The relevant statement was made by the Ukrainian Economy Ministry, following the Road to Ukraine Recovery Conference event, an Ukrinform correspondent reports.
The event was held in London with the participation of British government officials and included discussions on the plan for Ukraine's post-war recovery, the involvement of British businesses in this process, and the upcoming Ukraine Recovery Conference.
"This event was a preparation for a major conference on the recovery of our country, which will be a logical continuation of last year's Lugano summit. It is scheduled for late June in London. We are now presenting our country and its potential to the UK Government and businesses that we want to attract to Ukraine," Ukrainian Economy Deputy Minister Oleksandr Gryban noted.
In his words, this time participants discussed the issues of financing, war risk insurance, details of doing business in Ukraine and increasing the added value in the GDP structure through the creation of various production facilities within the territory of Ukraine with the help of foreign portfolio investments.
"I was pleasantly surprised to see that investors have a great interest in Ukraine. We had a lot of questions from foreign businesses," Gryban mentioned.
According to Gryban, potential investors highly value Ukraine's convenient logistical location, highly skilled and educated workforce, extensive transport and energy infrastructure, as well as a series of existing agreements on trade liberalization with leading countries.
"We expect that the Ukraine Recovery Conference itself, which we are now carefully preparing for together with our colleagues from the Foreign Commonwealth and Development Office, and the Department for Business and Trade of the UK Government, will be as pragmatic and practical as possible, and we hope for its great success. We need to ensure a transparent and highly practical dialog between government and business," Gryban stressed.
This Ukraine Recovery Conference is expected to be attended not only by representatives of the UK Government and businesses but also by the representatives of partner governments and investors from around the world.