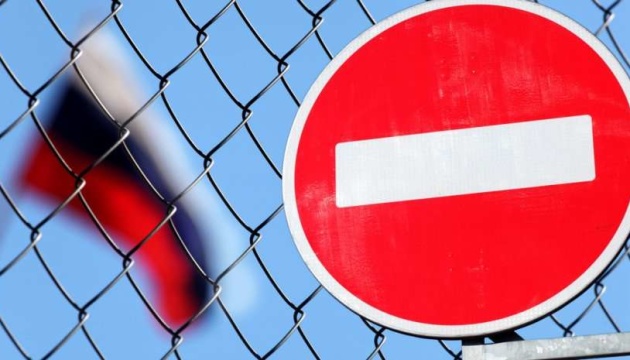 U.S. air carriers asking authorities to bar competitors from flying over Russia
U.S. air carriers are calling on the White House and Congress to ban foreign airlines from flying to the U.S. through Russian airspace citing unfair competition.
That's according to The New York Times, Ukrinform reports.
Foreign airlines using Russian airspace flying to and from the U.S. enjoy a significant competitive advantage over U.S. carriers in major markets, including China and India. This directly benefits foreign airlines and affects the United States through fewer air routes to key markets, fewer high-paying airline jobs, and a negative impact on the economy as a whole, according to a statement by a lobby group.
According to the group's assessment, U.S. carriers fell short of nearly $2 billion last year as they are not allowed to fly to Asia on the shortest routes through the Arctic Ocean and Russia.
It is noted that after the Russian invasion of Ukraine, dozens of nations, including the United States, banned Russian planes from their airspace, to which Moscow responded in a mirror manner.
U.S. carriers are now asking the White House and Congress to address the issue by subjecting foreign carriers from countries not already banned from Russian airspace to the same restrictions that apply to U.S. airlines, effectively forcing them to fly the same routes as their American competitors.
In response, the U.S. Department of Transportation recently drafted an order that prohibits Chinese carriers operating passenger flights to the United States from flying through Russian airspace, the report reads.
As Ukrinform reported earlier, after Western sanctions were imposed against the Russian Federation over its large-scale aggression in Ukraine, Russian air carriers retained control of hundreds of leased foreign-made aircraft and continue to operate them despite the ban imposed.