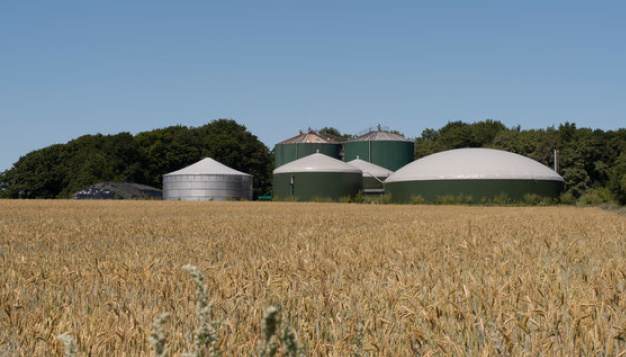 Ukraine plans to build 10 biomethane plants in two years
With the support of the European Investment Bank, Ukraine plans to build 5 biomethane plants by the end of the year, as well as five more next year, which will bring Ukraine closer to replacing natural gas imports.
Oleksandr Haidu, head of the Verkhovna Rada Committee on Agrarian and Land Policy, announced this at a meeting with representatives of Ukraine's Ministry of Agrarian Policy, Ministry of Energy, Ministry of Economy, State Customs Service, GTS operators and associations, Ukrinform reports with reference to the parliament's website.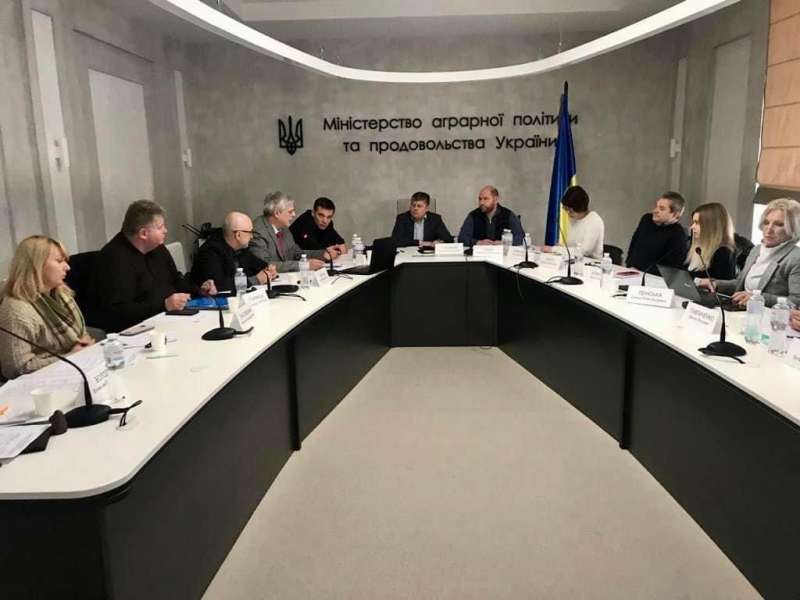 "This year, the European Investment Bank plans to allocate EUR 50 million to support agricultural processing, in particular, the development of biomethane and bioethanol production. We hope that this is just the beginning. Accordingly, we, as legislators, are ready to support our farmers in these initiatives, so we are working on draft laws," Haidu said.
He clarified that most biomethane in Ukraine can be generated from grain straw and corn stalks, which are usually left in the fields after the harvest. Its production can help to abandon natural gas imports, as well as to improve the process of exporting the produced fuel.
"Since Ukraine has the largest agricultural land area in Europe, the potential for biomethane production is great. We see the interest among farmers. Therefore, there will be new jobs, new enterprises. Biogas production from agricultural products is a step towards Ukraine's energy independence," Haidu summarized.
As reported, the Ukrainian government and the European Commission concluded a Memorandum on strategic partnership in the field of biomethane, hydrogen and other synthetic gases.
The memorandum is aimed at deepening cooperation in the development of renewable energy, in particular, environmentally clean, sustainable gases and their derivatives, as well as synchronizing efforts to accelerate the "green" transition.
Photo: depositphotos.com