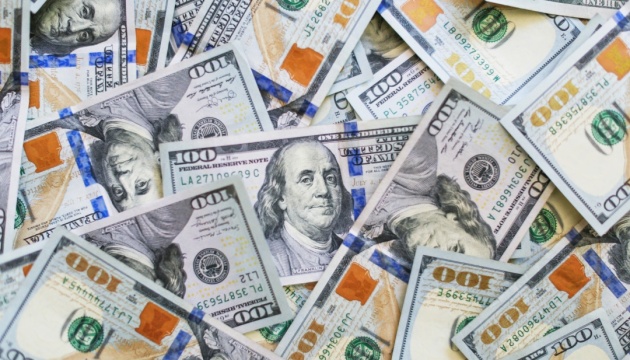 U.S. draft budget for 2024 provides $1.7B for response to Russian aggression
The U.S. draft budget for fiscal year 2024 provides for the allocation of $63.1 billion to the State Department and USAID, including $1.7 billion to support Ukraine and other partner countries impacted by the war.
A relevant document was published on the website of the U.S. Department of State, Ukrinform reports.
"This request includes $1.7 billion that will help Ukraine win the war and lay the reform and recovery foundation for winning the peace and help other partners impacted by the war stabilize their economies and prepare for recovery," the document says.
The U.S. Department of State and USAID funding in fiscal year 2024 will also provide for response to the challenges of strategic competition with China; investing in the development of alliances; responding to problems of energy, food, climate security, as well as other efforts of American diplomacy.
As reported, every spring the U.S. administration presents a draft budget for the next fiscal year.