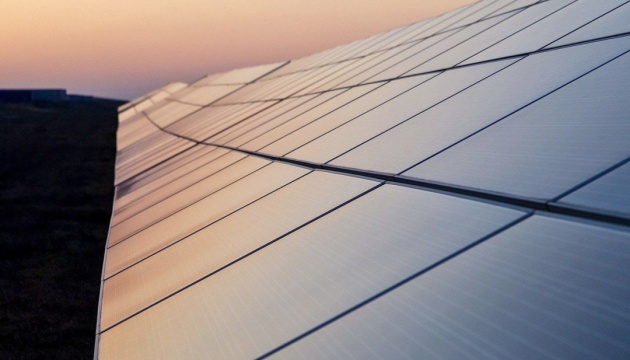 DTEK solar power plants almost double electricity production
DTEK's solar power plants almost doubled electricity production in February.
DTEK's press service announced this on Telegram, Ukrinform reports.
"Due to daylight hours' increase, DTEK's power engineers ensured the efficient operation of solar generation. Over the past month, solar power plants increased electricity production from 18.5 million kWh in January to 35.2 million kWh in February," the report says.
DTEK emphasized that this contributed to the fact that there was no shortage of electricity in the power system on most days of February, which made it possible to provide Ukrainians with electricity without blackouts.
As reported, in February, DTEK restored power supply in 362 settlements in Donetsk and Dnipropetrovsk regions, restoring power supply to 263,000 families.