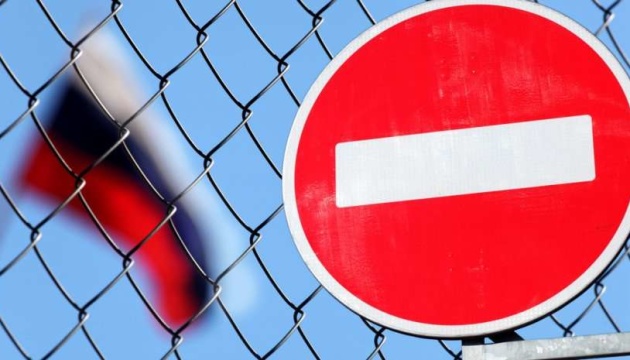 EU blacklists Russia for uncooperative tax regime
The Council of the European Union has added four countries, including Russia, to the list of non-cooperative jurisdictions for tax purposes.
The relevant statement was made in the press release of the Council of the EU, an Ukrinform correspondent reports.
"Today, we decided to add four jurisdictions to the EU list of non-cooperative jurisdictions for tax purposes: British Virgin Islands, Costa Rica, Marshall Islands and Russia. We ask all listed countries to improve their legal framework and to work towards compliance with international standards in taxation," Minister for Finance of Sweden Elisabeth Svantesson noted.
At the same time, Svantesson congratulated North Macedonia, Barbados, Jamaica and Uruguay as they successfully fulfilled their commitments and could be removed from the list.
"Russia is listed after the code of conduct group screened Russia's new legislation adopted in 2022 against the good tax governance criteria of the code and found that Russia had not fulfilled its commitment to address the harmful aspects of a special regime for international holding companies (criterion 2.1). In addition, dialogue with Russia on matters related to taxation came to a standstill following the Russian aggression against Ukraine," the Council of the EU stated.
With these additions, the EU list now consists of 16 jurisdictions: American Samoa, Anguilla, Bahamas, British Virgin Islands, Costa Rica, Fiji, Guam, Marshall Islands, Palau, Panama, Russia, Samoa, Trinidad and Tobago, Turks and Caicos Islands, US Virgin Islands, Vanuatu.