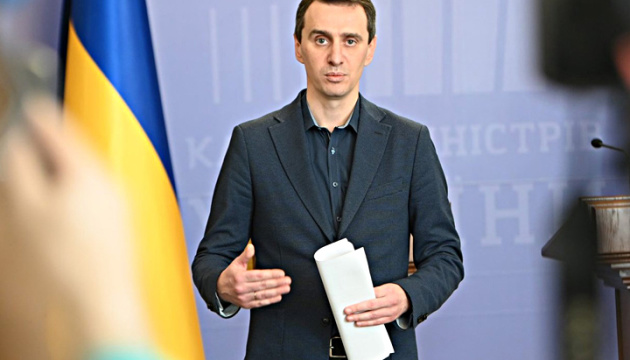 World Bank, WHO believe damage to Ukraine's healthcare system stands at $26B
The World Bank and the World Health Organization estimate the damage inflicted by Russian aggression on Ukraine's healthcare system at $26 billion.
That's according to Health Minister Viktor Liashko, who spoke in an interview with Ukrinform.
At the same time, according to the health ministry's assessment, the restoration of affected healthcare infrastructure will cost up to $1 billion.
"As for the financial assessment, where we have access to the facilities that have been destroyed and damaged, we look at the price per square meter for the hospital, using the design and estimate documentation for other facilities for 2021. We have calculated the average price for all the facilities and now we can actually talk about the amount of up to $1 billion that is needed to bring them to the pre-invasion condition... At the same time, specialists with the World Bank and World Health Organization calculate by their methodology: not only the recovery to the condition as of February 24, but also lost investment and other lost potentials that the affected hospitals could generate. They estimate the damage to Ukraine's healthcare system at tens of billions of dollars. In particular, the last figure they presented in late September 2022 was $26 billion," Liashko said.
The minister added that the state has no access to the healthcare facilities located in the temporarily occupied territories so the degree of their damage cannot be assessed at the moment.
According to the minister, 1,218 healthcare facilities were damaged as a result of Russian aggression. Of them, 173 objects were destroyed by more than 90%. As Liashko noted, in such cases, the facilities are not to be restored. Erecting new buildings based on new projects will be on the table.
As reported, since the start of the full-scale war, at least 24 medics have been killed, and more than 60 have been injured.
Photo: NBU