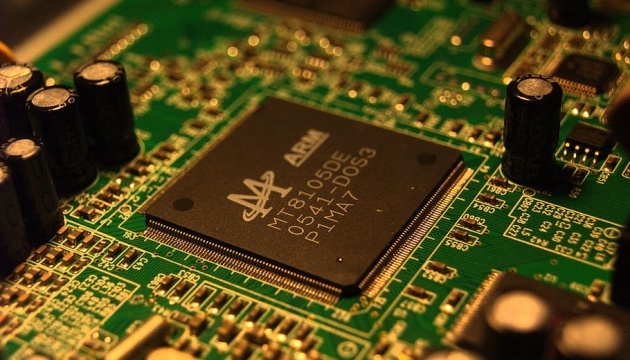 Despite sanctions, Russia increases microchip imports in 2022 - media
Last year, the Russian Federation significantly increased the import of microchips, exceeding the pre-war level.
This was reported by Forbes with reference to Elina Rybakova, an economist with the Institute of International Finance, according to Ukrinform.
"Russia significantly increased the import of microchips in 2022 - the figures exceeded the pre-war level. The value of microchip imports increased from $1.8 billion for January - September 2021 to $2.45 billion for the same period last year," the report says.
It is noted that, despite the U.S. sanctions against Russia, the Russian Federation not only continued the import of semiconductors, but also significantly expanded it. Even before Russia's full-scale invasion of Ukraine, China was an important supplier of microcircuits and electronic integrated circuits to Russia. However, in 2022, due to the reduction of supplies to Russia by some traditional suppliers, imports from China increased to a record level. The volume of Chinese semiconductor exports to Russia jumped from $200 million in 2021 to more than $500 million in 2022.
As reported by Ukrinform, microchips produced by Dutch companies, despite the existing sanctions, still reach Russia as trade is going on through intermediaries.