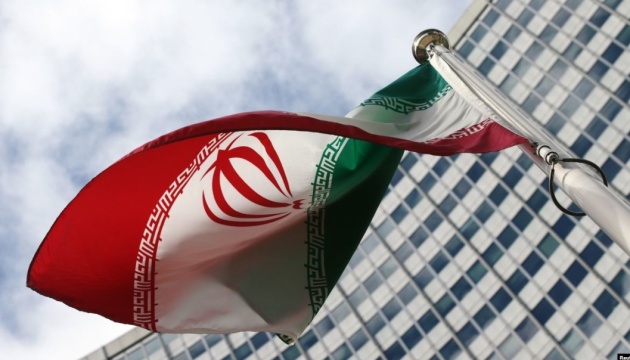 Iran, Russia link banking systems amid Western sanctions
Iran and Russia have connected their interbank communication and transfer systems to boost trade and financial transactions in the wake of Western sanctions imposed against both nations.
This is reported by Reuters, according to Ukrinform.
"Iranian banks no longer need to use SWIFT ... with Russian banks, which can be for the opening of Letters of Credit and transfers or warranties," said Deputy Governor of Iran's Central Bank, Mohsen Karimi.
While Russia's central bank declined to comment on the deal signed on Sunday, Karimi said "about 700 Russian banks and 106 non-Russian banks from 13 different countries will be connected to this system," stopping short of specifying the foreign banks in question.
"The financial channel between Iran and the world is being repaired," tweeted Iran's Central Bank chief Mohammad Farzin.
As noted, Iran was disconnected from SWIFT in 2018 after Washington pulled out of the 2015 nuclear deal. Similar restrictions were introduced against some Russian banks after the large-scale invasion of Ukraine.
Since the outset of Russia's full-fledged war on Ukraine, Tehran and Moscow have sought to establish close bilateral ties. Amid mounting economic problems, mainly due to U.S. sanctions over Tehran's controversial nuclear programme, many Iranians are feeling the effects of inflation and unemployment. Inflation has soared to more than 50%, the highest in decades. Youth unemployment remains high, with more than 50% of Iranians now living below the poverty line.
Facing a crisis amid months of anti-government protests, Iranian authorities fear that economic isolation and a lack of economic improvement could result in even more unrest.