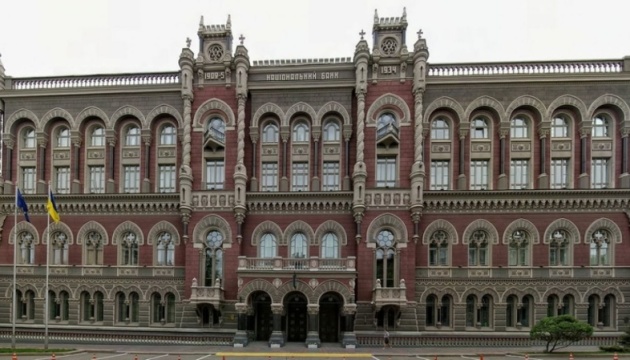 National Bank expects economy to start rebounding as early as this year
The National Bank expects the economy to grow by 0.3% this year, by 4.1% in 2024, and by 6.4% in 2025.
That's according to NBU Governor Andriy Pishnyi, who spoke at a briefing on Thursday, an Ukrinform correspondent reports.
"The National Bank expects a slight increase in real GDP in 2023 by 0.3%," Pyshnyi said.
He explained that the worsening of the outlook, compared to the October estimates, is due primarily to the consequences of the energy terror, as well as a revision of the main assumption regarding the duration of the security risks.
According to the NBU governor, the reduction of security risks together with the resumption of full operation of ports, larger harvests, gradual restoration of production capacities, adjustment of logistics, and revival of domestic demand, including thanks to the return of forced migrants, will contribute to the economy growth in 2024-2025.
"Thanks to all these factors, the real GDP of Ukraine will grow by 4.1% in 2024 and further accelerate to 6.4% in 2025," the head of the NBU said.
He recalled that as a result of the energy terror by Russia, the decline of Ukraine's GDP deepened in the 4th quarter of 2022 (up to 35% in annual terms).
As Ukrinform reported, the National Bank earlier predicted that in 2023-2024 the economy would recover gradually – at a rate of 4-5%.