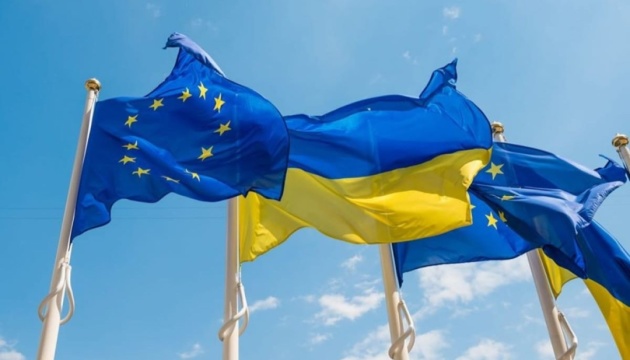 EU announces provision of first €3B in macro-financial assistance to Ukraine
The European Union announced the allocation of the first €3 billion tranche within the framework of the macro-financial assistance to Ukraine worth a total of 18 billion euros.
"Today, three billion euros is paid out to Ukraine which makes me very proud and also shows what we can do when we are united," Elisabeth Svantesson, Minister for Finance of Sweden, said ahead of the Economic and Financial Affairs Council meeting.
On January 1, 2023, Sweden took over the Presidency of the Council of the European Union. Prime Minister of Sweden Ulf Kristersson mentioned support for Ukraine in its fight against Russian aggression among the priorities of his country's presidency.
On December 10, the Council of the European Union supported the European Commission's proposal to allocate additional financial support to Ukraine in 2023. The new macro-financial assistance program for Ukraine will total EUR 18 billion. It is expected that preferential loan funds will be transferred to the state budget throughout 2023 in equal parts, taking into account Ukraine's fulfillment of the conditions agreed on by the parties. On Monday, Ukraine and the EU signed a Memorandum of Understanding on the provision of EUR 18 billion in macro-financial assistance.
ol