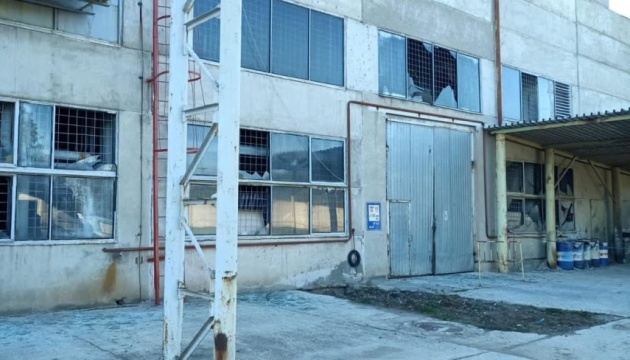 IAEA representatives arrive at South Ukraine NPP
IAEA representatives arrived at the South Ukraine NPP on a monitoring mission. Foreign nuclear safety experts will stay at the plant until the end of hostilities in Ukraine.
"Taking into account all the risks and the current situation, we came to the conclusion that we need to strengthen the agency's presence at Ukrainian nuclear power plants. We started with the Zaporizhzhia Nuclear Power Plant, Ukraine's largest one. Now we are expanding this mission to all nuclear power plants. This is only the first step. We will continue our activities in this direction," said IAEA Director General Rafael Mariano Grossi, an Ukrinform correspondent reports.
Two nuclear safety experts will stay at the South Ukraine NPP as part of the mission. They will monitor the situation at the plant, provide technical support and advice to Ukrainian colleagues, and also record all off-site situations at the facility and report their findings to the IAEA headquarters.
As reported, during the next two days [January 17-18], foreign representatives will arrive at all nuclear energy facilities of Ukraine, including the Chornobyl NPP. In total, the IAEA will have about 11-12 experts permanently present in Ukraine.
Photo: Energoatom
ol