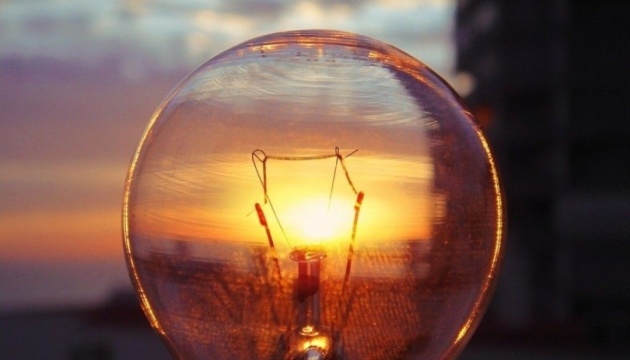 Operator reports increased power shortage in energy system
As of the morning of January 16, the capacity deficit has increased significantly, while energy repair teams are working to restore the power system.
That's according to NEC Ukrenergo, Ukraine's power grid operator, Ukrinform reports.
"As of 11:00, the power system is being restored after the enemy's 12th massive missile strike on January 14. The deficit in the energy system has increased significantly. This is due to a decrease in power generation due to missile attacks on power plants. Also, an increase in consumption related to the beginning of the working week is superimposed on this," the statement says.
It is noted that reduced consumption limits for the entire day have been issued to regional power distribution companies. Due to excessive consumption, emergency shutdowns were introduced in four regions from 9:00, and in five regions – from 10:00. It is also possible to apply emergency shutdowns in other regions.
"The situation is complicated by weather conditions (wind gusts and icing of wires), there are outages in the central region due to damage to distribution networks," the company added.
As reported, the energy infrastructure is being restored after Russia's 12th missile strike. Repair works are ongoing at all sites damaged by the barrage.