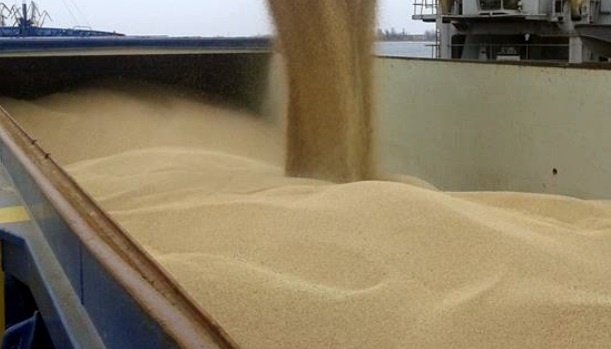 Four grain ships depart from Ukrainian ports
Four vessels carrying 149,300 tonnes of agricultural products for countries in Asia and Europe departed from Ukraine's Black Sea ports on Wednesday, December 7.
According to Ukrinform, the press service of the Ministry of Infrastructure of Ukraine reported this on Facebook.
"Grain initiative: four vessels with 149,300 tonnes of agricultural products for Asia and Europe left the ports of the Greater Odesa," the statement said.
Among the vessels is the SUGAR bulker that will deliver 37,500 tonnes of sunflower oil to India.
As many as 529 vessels have exported 13.2 million tonnes of Ukrainian foodstuffs to Africa, Asia and Europe since August 1.
In Istanbul on November 17, Ukraine, the United Nations and Turkey agreed to extend the Initiative on the Safe Transportation of Grain and Foodstuffs from Ukrainian ports for another 120 days. The initiative was launched on July 22, and the first ship with Ukrainian foodstuffs left the port of Odesa on August 1.