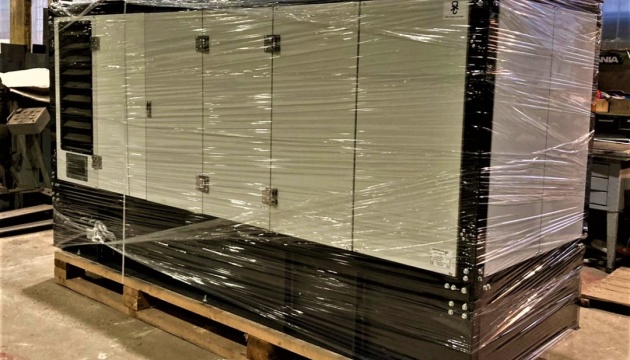 Ukraine is reaching out to former Soviet states for help with energy equipment - CNN
Ukraine is working with international partners, including former Soviet states, to help restore its energy sector after several waves of Russian missile attacks against critical infrastructure over the last several weeks.
According to CNN, Minister of Energy Herman Halushchenko said that a large delivery of equipment from France is about to be delivered.
The manufacture of new power equipment is a rather long process, so the Ukrainian side "accepts assistance in the form of used equipment that is in working condition," he added.
According to him, Ukraine is holding talks with former Soviet republics, including Azerbaijan.
"The Baltic countries also help us significantly. I would like to highlight Lithuania, which has already transferred a large amount of equipment, and another part is on its way to us," he said.
As reported, Ukraine's defense forces on Monday shot down over 60 of more than 70 missiles fired by Russia. At the same time, energy facilities were hit in Kyiv, Vinnytsia and Odesa regions.
iy