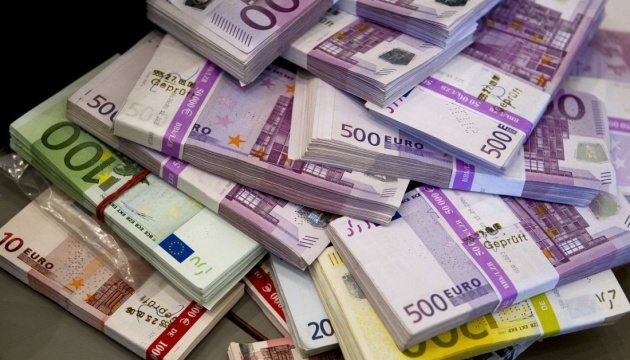 EUR 18B in aid for Ukraine: EU Council approves only one of three documents
The Council of the European Union has failed to adopt a complete package of three documents needed to provide Ukraine with EUR 18 billion in macro-financial assistance in 2023.
That's according to a statement posted on the website of the European Council following a meeting of the EU Economic and Financial Affairs Council, which took place in Brussels on December 6, Ukrinform reports.
"The Council discussed a legislative package on €18 billion in financial support to Ukraine. It adopted one of the three pieces of legislation which aim to provide for a structural solution to financially support Ukraine in 2023," the statement said.
It added that document that was adopted today is an amendment to the financial regulation, allowing the financing of the macro-financial assistance to take place within the so-called diversified funding strategy.
At the same time, the Council failed to adopt an amendment to the multiannual financial framework, allowing the use of the headroom to guarantee the borrowing for Ukraine in the years 2023 and 2024, as well as the macro-financial assistance + instrument ("MFA+ instrument") which creates the framework to provide the support to Ukraine, including the areas of support and the conditions for Ukraine to benefit from that support.
"Ukraine needs our help urgently. There was a clear political will expressed in the room today on our determination to help Ukraine, also financially. I am pleased that we have adopted at least one of the three financial measures, for which a qualified majority was required. The Commission can now start the process of borrowing funds so that we can provide financial support to Ukraine in early January. I am sure that we cannot afford any more delays," said Zbyněk Stanjura, Minister for Finance of the Czech Republic.