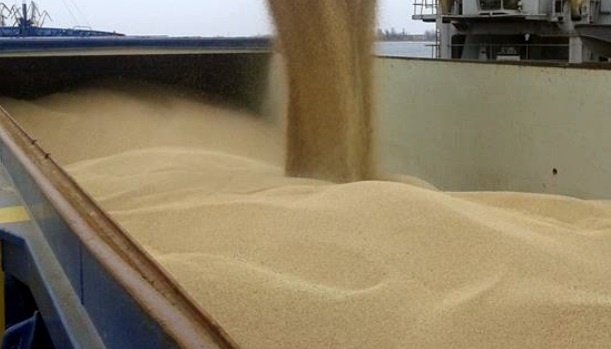 Bloomberg: Russia reaped $1B of wheat in occupied Ukraine
Russia has stolen at least $1 billion of wheat harvested in the occupied territories of Ukraine.
"Ukraine has lost at least $1 billion of wheat that was harvested in areas controlled by Russia," Bloomberg reports citing research using satellite imagery from NASA's food security and agriculture program.
As noted, the analysis used a machine-learning model detecting texture and color changes based on a time-series of satellite images to map where crops have been harvested or left unharvested.
"Almost 6 million tons of wheat was collected from areas not under Ukrainian control, according to NASA Harvest. About 88% of the winter crops planted in occupied areas were harvested, while unharvested areas were mainly along the front line," Bloomberg says.
It is currently unclear what exactly happened to the Ukrainian grain harvested in the territories temporarily occupied by Russia. The analysis also did not take into account crops or foodstuffs held in storage.
"The NASA Harvest team calculated that farmers harvested 26.6 million tons of wheat this year in Ukraine, several million tons more than other leading forecasts," the agency reports.
As reported, Ukraine plans to send about 60 ships loaded with foodstuffs to needy countries as part of the Grain from Ukraine humanitarian initiative by the end of spring.
ol