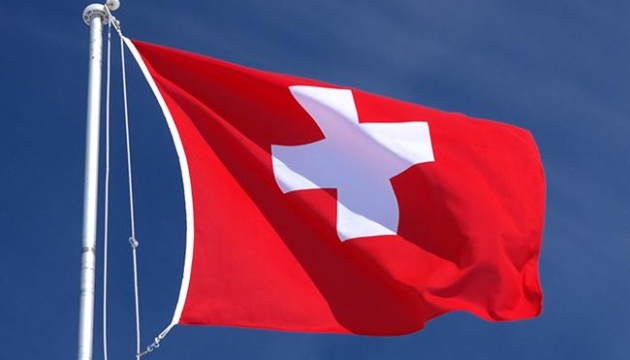 Switzerland freezes Russian assets worth EUR7.2B
After the full-scale Russian invasion of Ukraine and the introduction of the corresponding sanctions, Switzerland froze Russian assets worth EUR 7.2 billion.
This was reported by the State Secretariat for Economic Affairs (SECO), Ukrinform wrote with reference to Swissinfo.
It is noted that in July the total amount of assets frozen in Switzerland amounted to EUR 6.5 billion.
Approved by the Federal Council of Switzerland in February of last year, the sanctions also include a ban on accepting deposits from citizens of the Russian Federation or individuals and legal entities originating from Russia if their total value exceeds 100,000 Swiss francs per each.
Instead, existing deposits in excess of this amount must be reported to SECO.
As Ukrinform reported, on November 23, the Swiss government fully implemented all measures of the eighth package of sanctions adopted by the European Union in response to Russia's aggression against Ukraine. The decision of the Swiss government, in particular, concerns the introduction of a legal basis for setting cap prices for Russian crude oil and petroleum products.