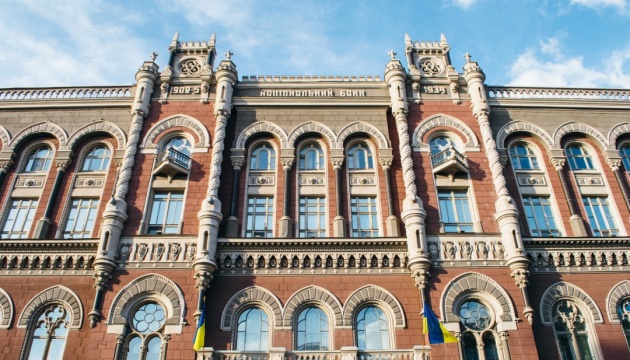 Ukraine's central bank to stick to fixed forex rate so far - Governor Pyshnyi
For the time being, the National Bank of Ukraine will stick to the fixed hryvnia exchange rate, as the regulator sees no reason to return to a floating rate.
NBU Governor Andriy Pyshnyi said this in an interview with Forbes, Ukrinform reports.
"The fixed exchange rate is also about shifting from market principles, but on the other hand, it is a forced move. The floating exchange rate and inflation targeting are things that the NBU struggled to achieve, these are basic things that I support. But the fixed exchange rate allowed us to calm the situation down, take it under control, and provide an anchor for the population and businesses in the conditions of a perfect storm. The joint position of the key staff of the National Bank of Ukraine is that the fixed exchange rate has yet to play its role for some time. And I support it," Pyshnyi said.
He noted that the National Bank did not yet see grounds for re-pegging the rate, however, it is considered premature to return to floating.
"This doesn't mean that the current peg is forever. Sooner or later we will return to both the floating rate and inflation targeting, but only when it is really appropriate," the NBU governor emphasized.
As Ukrinform reported earlier, on July 21, the National Bank adjusted the official exchange rate of the hryvnia to the US dollar by 25%, to UAH 36.5686 per dollar.