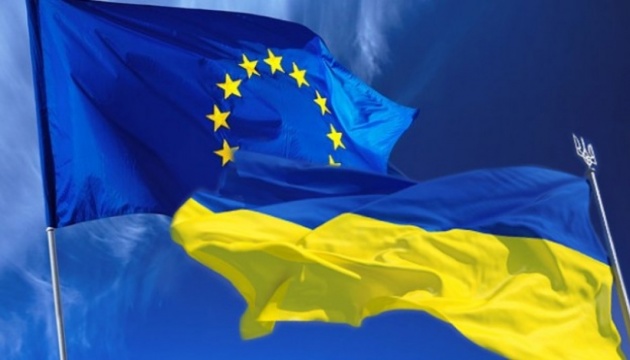 EU to give EUR1M for demining in Ukraine
The European Union will additionally allocate EUR 1 million for demining efforts in Ukraine.
This was stated by the EU High Representative for Foreign Affairs and Security Policy, Josep Borrell, at a press conference in Łódź on Thursday within the framework of the two-day meeting of the OSCE Council of Ministers.
At the meeting, a proposal will be presented to support Ukraine and the OSCE, Borrell said ahead of the meeting, adding that he will announce the allocation of an additional EUR 1 million for demining operations in Ukraine within the framework of the OSCE.
As Ukrinform reported earlier, a two-day meeting of the Council of Ministers of the Organization for Security and Cooperation in Europe (OSCE) kicked off in the Polish city of Lodz on Thursday. It is expected that the issue of Russia's ongoing war of aggression against Ukraine will be the focus of the meeting.
According to the Ministry of Foreign Affairs of Poland, participation in the meeting has been confirmed by several dozen ministers. Minister for Foreign Affairs Dmytro Kuleba represents Ukraine at the OSCE's main event of the year.
Earlier, the Polish authorities refused to issue visas to the Russian delegation led by Sergey Lavrov. The aggressor state is represented at the meeting by the permanent representative of the Russian Federation at the OSCE. Belarus will also be represented at the level of a permanent representative.