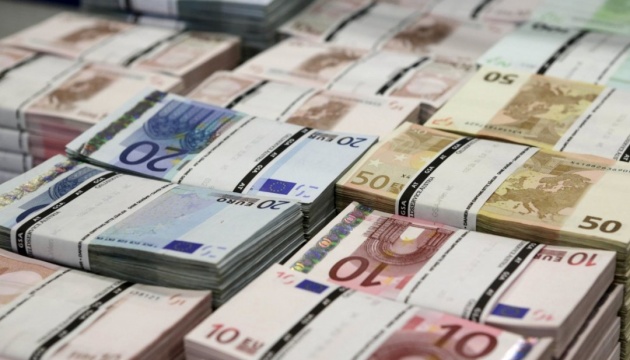 Ukraine to get additional EUR 500M from EU this year – finance ministry
Ukraine will receive the last tranche of the eighth EU macro-financial assistance program by the end of this year.
That's according to the press service of Ukraine's Ministry of Finance, Ukrinform reports.
The ministry recalled that on November 22, 2022, Ukraine received the second tranche of EUR 2.5 billion as part of the eighth EU macro-financial assistance program. The total planned amount of financing under the program is EUR 5 billion.
"We are sincerely grateful to the European Union for the financial support provided to Ukraine. The received funds will largely help to ensure urgent expenses of the state budget and support economic stability in the state," said Ukraine's Minister of Finance Serhiy Marchenko.
The total amount of EU macro-financial assistance provided to Ukraine, starting from February 24, has reached EUR 6.7 billion.
On October 18, Ukraine received the first EUR 2 billion under the eighth program of macro-financial assistance. In November this year, the European Commission proposed disbursing additional financial support to Ukraine in 2023 by launching a new large-scale MFA program for EUR 18 billion.