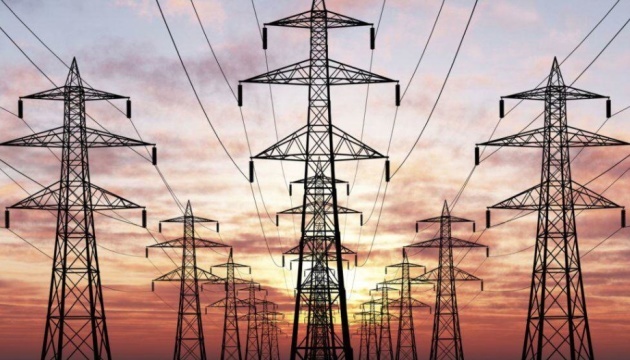 Ukraine's power system might do without additional emergency blackouts on Sat - operator
National Energy Company Ukrenergo suggests this Saturday no additional emergency power shutdowns will be required across Ukraine.
That's according to a statement released by the power system operator via Telegram, Ukrinform reports.
"We plan to pass this first weekend with the first snow and sub-zero temperatures outside without additional emergency shutdowns in any region," Ukrenergo said.
The company emphasized that its teams have done a lot to this end and continue to work to restore power supplies to Ukrainian households.
As Ukrinform reported, on November 17, DTEK CEO Dmytro Sakharuk said up to 40% of consumers faced a blackout due to large-scale damage that the Russian missile and drone strikes inflicted on energy infrastructure across the country.
Some areas could remain with no power supplies for several days, the energy company chief warned.