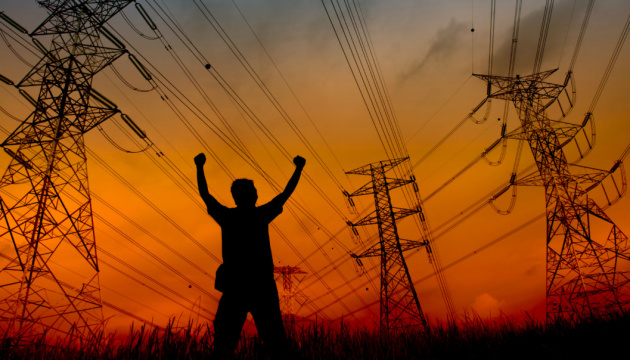 Work on balancing power system continues 24/7 in Odesa
In Odesa, work on balancing the energy infrastructure system continues around the clock.
This was announced by the spokesman for the Odesa regional military administration Serhiy Bratchuk, Ukrinform reports.
"All evening, over this night, and all these days, stabilization measures are being taken in Odesa to balance the power system. Once again, I'd like to remind you that Odesa is part of the unified state power system, and massive missile strikes by Russian terrorists, which inflicted enormous damage to our infrastructure, are the cause what is happening in the energy sector," the official said.
The administration spokesman noted that all messages received through the chatbot regarding long-term power outages in the region were forwarded to the energy supplier - Odesa Electric Power Company. At the same time, energy teams promised to react and in the near future, throughout the day, to restore power supplies to the households that have been in a blackout for days.
At the same time, Bratchuk assured that Odesa authorities are responding to emergency situations properly: "Our hospitals are working as usual, they have everything they need, and we have to thank our energy engineers for this once again."
According to the administration, the night in Odesa and the entire region passed without enemy strikes, although their likelihood is estimated as "very high." In the Black Sea, the Russians have deployed up to seven vessels, including a submarine carrying four Kalibr cruise missiles. Therefore, the officials urge residents not to ignore air raid alert signals.
Bratchuk also said that counter-subversive operations are ongoing in the region.
As reported by Ukrinform, on November 17, anti-aircraft units of Air Command South shot down two Russian Kh-59 guided air-to-surface missiles over Odesa.