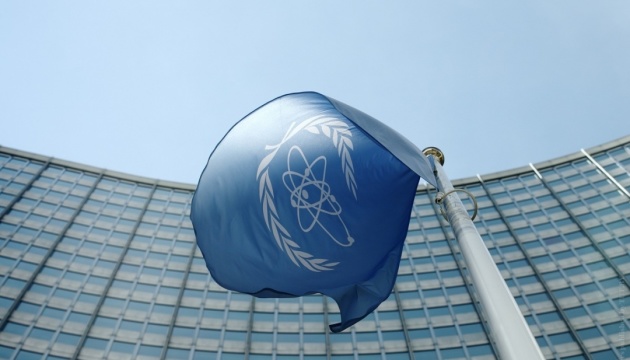 IAEA to send expert missions to Ukrainian nuclear power plants
The International Atomic Energy Agency (IAEA) will in the coming weeks send nuclear safety and security missions to three operating nuclear power plants in Ukraine as well as to the country's Chornobyl site.
IAEA Director General Rafael Mariano Grossi said in a statement published on the website of the agency, Ukrinform reports.
"From the beginning of the war in Ukraine, the IAEA has been doing everything it can to prevent a nuclear accident with potentially serious consequences for public health and the environment. We have delivered nuclear safety and security equipment, produced impartial assessments of the situation, and provided technical expertise and advice. We are doing this important work in close cooperation with – and at the request of – the Ukrainian authorities," Director General Grossi said.
According to him, the agency immediately responded to Ukraine's request to send expert missions to Ukrainian nuclear power plants and is currently ready for their deployment soon.
"While the world is focused on the precarious nuclear safety and security situation at the Zaporizhzhya Nuclear Power Plant, we must not forget the other nuclear facilities located in a country at war," Grossi said.
Teams of Agency nuclear safety and security experts will be sent to the South Ukraine, Khmelnytskyi and Rivne Nuclear Power Plants (NPPs). Under the agreement, the IAEA will also send its third such expert mission to Chornobyl NPP since February 24.
Initially, each mission will last for about a week, Director General Grossi said, adding that they may be followed by others if needed.
As reported, ZNPP, the largest nuclear power plant in Europe, has been captured by the Russian military since March 4.
The invaders placed military equipment and ammunition at the station, shelling the nearby area and the station itself, destroying power lines, causing a shutdown of power units and blaming the Ukrainian Armed Forces for this.
iy