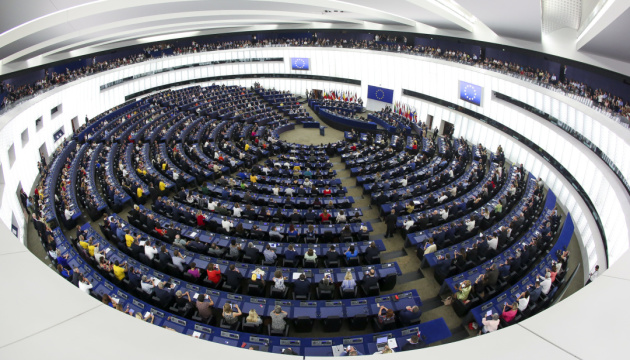 MEPs want EU to increase financial aid to Ukraine in 2023
The European Parliament has voted to boost financial support to Ukraine within the EU budget.
That's according to a resolution on 2023 EU budget proposals, the EP press service reports, as seen by Ukrinform.
"With a total of €853 million added to the Commission's draft budget, MEPs bolstered funding for initiatives that support young refugees through Erasmus+, the European Solidarity Corps, Ukrainian researchers through actions such as Marie Curie under Horizon Europe, and boosted programmes including: humanitarian aid by €250 million, the Asylum, Migration and Integration Fund with a €100 million top-up, the Border Management and Visa Instrumentwith €25 million, the "Neighbourhood, Development and International Cooperation Instrument" (NDICI – Global Europe) for the EU's southern and eastern neighbourhood with €162 million, and the European Defence Fund and Military Mobility with €80 million," the report reads.
Over the amendments introduced by the MEPs, the EU Council is yet to consider the draft budget before having it approved by the European Parliament.