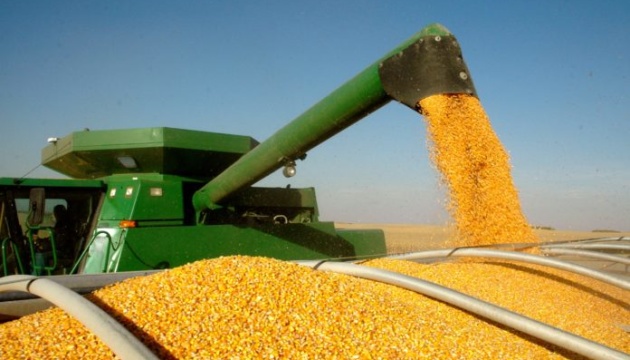 U.S. working hard for extension of grain agreement - State Department
The United States is making efforts to extend an agreement on the provision of "grain corridors" for the export of grain through the Black Sea and hopes that all parties, including Russia, will agree to the extension of the agreement.
U.S. Assistant Secretary of State for European and Eurasian Affairs Karen Donfried said this at a briefing in Washington on Tuesday, according to an Ukrinform correspondent.
"We are working very hard for an extension of the grain agreement," she said.
She said that the grain agreement was so important for unlocking grain shipments from Russia and from Ukraine to other countries, as well as in the context of strengthening global food security. According to her, based on the facts, this has also "benefited Russia" that, thanks to the agreements, continued to export grain.
"There are active negotiations going on now. We have been very positive about the role the United Nations and the role Turkey has played in this. So we are hopeful that Russia, too, will agree an extension of that grain agreement is good for all parties concerned," Donfried said.
On October 16, Ukraine and Turkey at the intergovernmental level expressed their support for the extension of the grain agreement after November 22 this year, when the current agreement expires. Ankara on Tuesday said the agreement on grain exports from Ukraine should be extended for six months or a year.