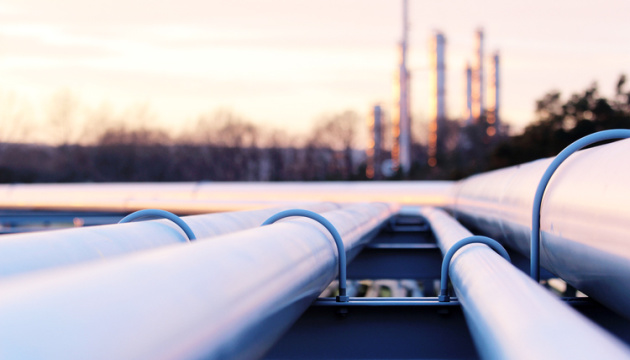 Leak reported in Druzhba oil pipeline in Poland
Poland's pipeline operator PERN says its automatic detection system has recorded a leak in a section of the Druzhba oil pipe carrying Russian oil to Germany.
PERN has added the reason behind the leak, detected Tuesday evening some 70 kilometers from the western city of Plock on the main route transporting crude oil to Germany, remains unclear, Deutsche Welle reports, according to Ukrinform.
Other infrastructure is operating as usual, while a spokesperson for MERO, the Czech pipeline operator, said no disruptions in flows to the Czech Republic had been recorded.
The reports of the leak come after a series of blasts severely damaged Nord Stream 1 and Nord Stream 2 gas pipelines in the Baltic Sea, raising fears that critical energy infrastructure could be under threat of sabotage amid rising tensions over the Russian invasion of Ukraine.
Europe could face a severe energy crisis this winter after Russia cut gas deliveries in what many see as a "weaponization" of energy supplies, the report reads.
The Druzhba oil pipeline transports Russian oil to a major part of central Europe, including Germany, Poland, Belarus, Hungary, Slovakia, the Czech Republic, and Austria.
The name is translated from Russian as "friendship."