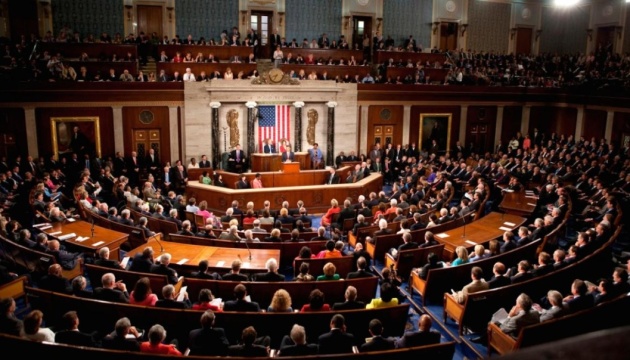 U.S. Senate passes bill laying down $12B in assistance to Ukraine
U.S. Senate adopted by an overwhelming majority a bill to fund government operations through December 16, which provides, among other things, defense and economic assistance for Ukraine.
Senators voted Thursday afternoon, an Ukrinform correspondent reports.
A total of 72 legislators backed the bill, while 25 voted against it.
Among other articles, the document provides more than $12 billion for security and economic assistance to Ukraine to help the nation repel Russian aggression. Articles of assistance to victims of natural disasters in the U.S. are also included in the bill.
In order for the bill to enter into force, it must be approved by both houses of Congress and signed by U.S. president.