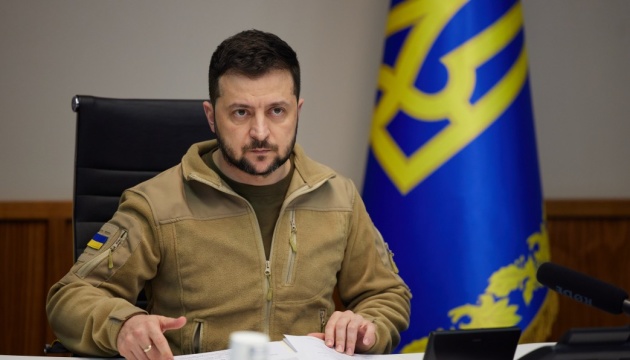 18 more HIMARS: Zelensky thanks Biden for new defense aid package
Ukrainian President Volodymyr Zelensky has thanked the United States and President Joe Biden for a new package of security assistance for Ukraine.
He said this on his Twitter account, Ukrinform reports.
"Today the U.S Department of Defense announced a new $1.1 billion security support package for Ukraine. We'll get 18 more HIMARS, other critical equipment that'll bring Ukraine's victory closer. A very timely decision showing that Russian blackmail does not work. Gratitude to President Biden & all our U.S. friends!" Zelensky wrote.
Zelensky also thanked the United States and President Joe Biden for the new defense aid package in his new video address.
"And today I want to thank the United States of America and President Biden personally for the new package of defense support for our country in the amount of more than $1 billion. This is really important," he said.
On Wednesday, September 28, the White House announced the allocation of $1.1 billion as a new security assistance package for Ukraine.
Photo: President's Office