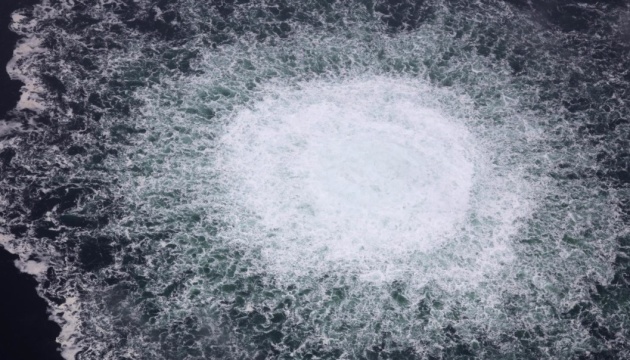 Nord Stream hit with blast with TNT equivalent of 700 kg
On September 26, a man-made explosion in the TNT equivalent of about 700 kg damaged the Nord Stream and Nord Stream 2 gas pipelines in the Baltic Sea.
That's according to an in-depth analysis of seismic data run by the Main Center for Special Control of the State Space Agency of Ukraine, available to Ukrinform.
The agency analyzed seismic data, provided by the Comprehensive Nuclear-Test-Ban Treaty Organization, confirming that seismic signals were registered on September 26, coming from the Baltic Sea.
The expert looked into seismic signals recorded on the channels of the FINES (Finland) and NORSAR (Norway) stations.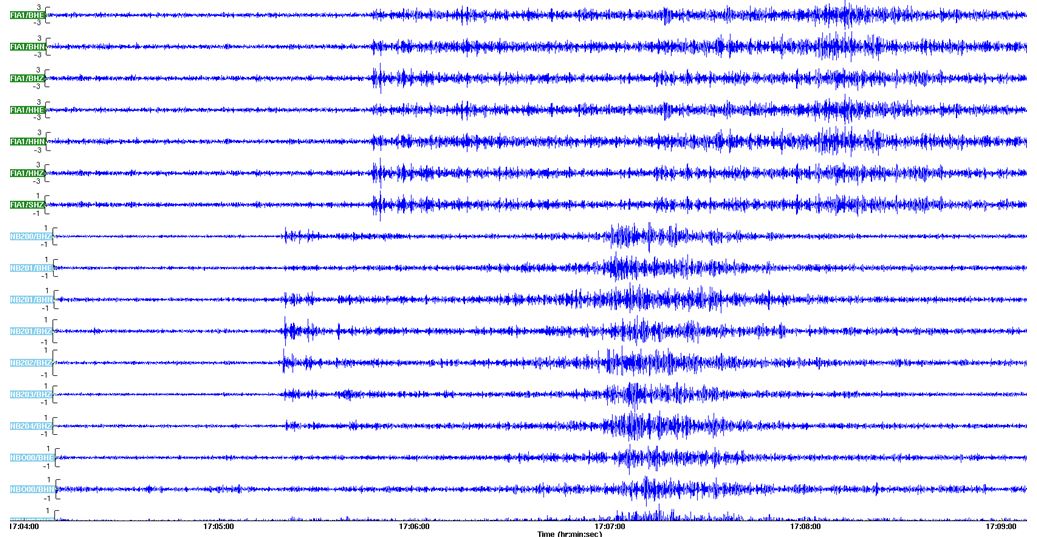 Seismic monitoring allowed to locate the source of the signal.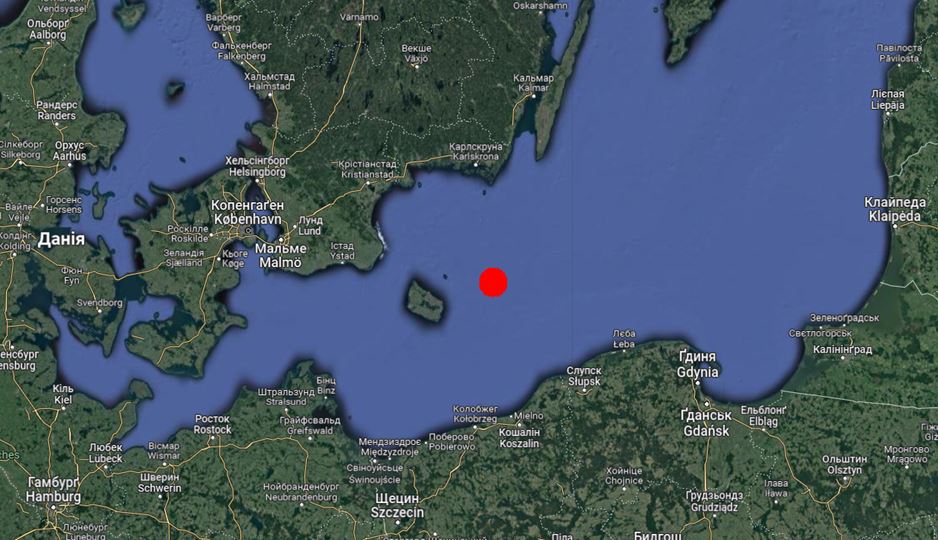 The Ukrainian agency says it was a "signal of man-made origin with an estimated capacity of about 700 kg in TNT equivalent".
As reported earlier, media reports said on Tuesday that three leaks were confirmed on the Nord Stream 1 and Nord Stream 2 gas pipelines: two and one, respectively. Shortly before the gas leak was detected, underwater explosions occurred.
The EU said that the leaks at both gas pipes were the result of deliberate actions by a party that is yet to be identified.
The British Ministry of Defense believes that Russia could blow up own gas pipelines in the Baltic Sea using underwater drones.
Photo: EPA