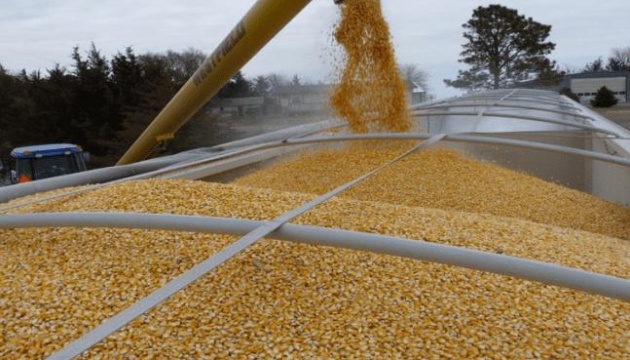 Ukraine completely bans export of goods to Russia
The Cabinet of Ministers of Ukraine sealed a resolution banning the export of goods from Ukraine to Russia.
As the press service of the Ministry of Economy of Ukraine informs, the Government adopted the resolution "On the ban on the export of goods from Ukraine to the customs territory of the Russian Federation" at a meeting on September 27. The resolution will be in effect until the day of termination or abolition of martial law and termination of the Russian Federation's unfriendly actions against Ukraine.
"We continue exerting sanctions pressure on the Russian Federation. This resolution is one of the many tools of economic influence. We understand that sanctions are a means not only of responding to a military threat but also of preventing aggression in the future. I want to underscore that the export of goods to the Russian Federation was de facto stopped since the beginning of the war. Now it is enshrined at the legal level as well," said First Deputy Prime Minister – Minister of Economy of Ukraine Yulia Svyrydenko.
According to the Government's forecasts, such a decision will not have negative economic consequences. After all, according to statistics, from March to June 2022, the export of Ukrainian goods to the territory of the Russian Federation amounted to only $4.2 million. It was mostly ferrous metal products worth $4.189 million and chemical products worth $57,200.
In addition, the export embargo will help Ukrainian companies that had contractual obligations to subjects of the Russian Federation to establish legal clarity on the issue of non-fulfillment of contracts. And now they will be able to shift their activity to other markets.
As reported, Ukraine imposed a full embargo on the import of goods from Russia at the beginning of April.
ol