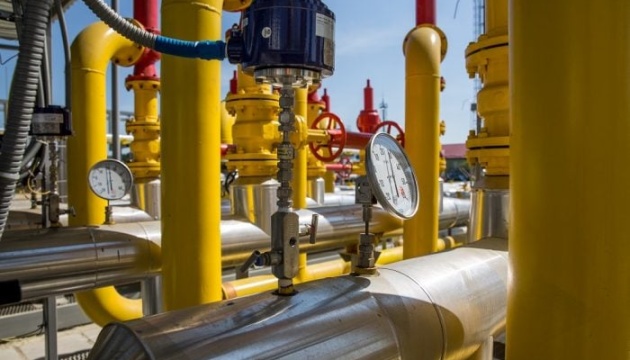 Hungary says additional gas supplies coming in from Russia
The Ministry of Foreign Affairs of Hungary says Russia's Gazprom energy giant has launched additional gas supplies to the country.
That's according to RFE/RL, Ukrinform reports.
The ministry noted that negotiations with Moscow led to signing an agreement under which Gazprom began supplying gas "above the already contracted quantities."
"The duty of the Hungarian government is to ensure safe gas supply to the country, and we are living up to it," said the foreign ministry spokesman, Tamas Menczer.
According to the official, by the end of August, an additional 2.6 million cubic meters per day are set to arrive through the TurkStream pipe. Menczer added that negotiations were underway for September deliveries.
As the agency recalls reminds, the agreement mentioned by the spokesman for the Ministry of Foreign Affairs is a result to Foreign Minister Péter Szijjarto's visit to Moscow this July to discuss the purchase of an additional 700 million cubic meters of natural gas.
"In light of what is known about the current European market conditions, it is clear that the acquisition of such a large volume is impossible without Russian sources," Menczer added.
As reported, the EU announced the transition from August 1 to a gas saving mode in order to prepare for possible interruptions in supplies from Russia, which traditionally exploits energy as a weapon of war.